Cancer drug shown to prevent dementia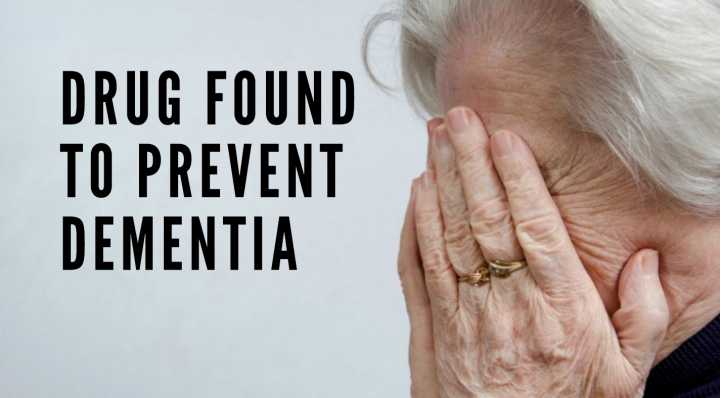 Scientists have this week announced an enormous win in the growing battle against dementia and an ageing population that will face it.  A drug being used for Cancer has been shown to prevent the disease.
The researchers at the University of Cambridge say their research could see people at risk given "neurostatins" to reduce their chances of developing the degenerative disease.
This research points to GPs being able to prescribe preventative medicines in the same way statins are used to prevent heart problems by doctors today, with over a third of all adults able to claim statins under the healthcare systems in the western world.
The Cancer treatment that is being said to halt the development of the disease is called bexarotene and is a drug that is used to treat lymphoma.  It is referred to as a neurostatin and there is some discussion that it could become a widely used medication.
"It is a powerful first step. The study shows it possible to have a statin-type approach to neurodegenerative diseases," said the Lead researcher Prof Michele Vendruscolo, of the University of Cambridge.
Ad. Article continues below.
"The hope is to have for Alzheimer's the same type of drugs that statins are for heart disease. That is the ambition."
"This in terms of an approach for Alzheimer's disease would be the equivalent of what statins do for heart conditions. So you would take them well in advance of developing the condition to reduce your risk.
"The dream would be to find a compound which is cheap and safe and therefore can be given early to everybody."
According to researchers, treatment for the degenerative disease could start well before symptoms would be likely, at as young an age as 30.
Have you known someone affected by dementia?