Cancer cases are tripling....so what can we do?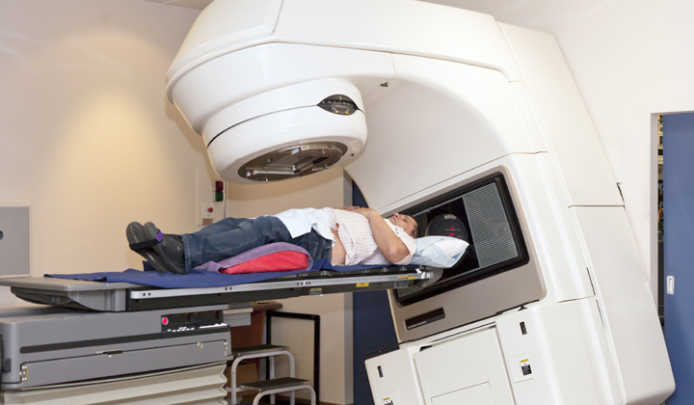 New research from the Cancer Council has found that the number of cancers diagnosed each year in Queensland has more than triple in the last 30 years. In 1982, there were 8250 cases diagnosed, and in 2012, there were 25,614, with cases continuing to rise. But why is this, and what can we do?
Even though the numbers look grim, the chances of surviving cancer in 2015 is better than ever before. There were 85,140 Queensland cancer survivors alive in 2012, but there is still a need for enhanced cancer control strategies, according to Cancer Council Queensland spokeswoman Katie Clift.
She said, "Cancer today, more than ever, is a community problem…It is the largest component of total burden of disease and injury in Queensland, and a leading cause of deaths and avoidable deaths in the community. If current trends continue into the future, cancer will remain the leading burden of disease, impacting an increasing number of individuals and families, and placing an even greater burden on the community and the health system". Cancer currently costs more than $3.8 billion in health care.
The latest research available suggests that 1 in 2 men and 1 in 3 women in Australia will be diagnosed with cancer by the age of 85, with 128,000 new cases of cancer diagnosed this year alone. And those who are over the age of 65 are more susceptible, meaning we need to be on top of our health.
Scarily, the most commonly diagnosed cancer is currently prostate cancer, followed by melanoma and breast cancer. Steps can be taken to detect cancer or risks early, particular breast cancer which can be genetic. The leading cause of cancer death in 2012 was lung cancer, causing a huge 20 per cent of the cancer deaths.
Ad. Article continues below.
And while the survival rates are improving, one third of all cancers can be prevented.
So what can we do about cancer? We can reduce community risks, enable early detections and support those who do have it. We also need to have recommended cancer screenings, quit smoking, eat healthily, exercise, maintain a healthy weight, stay SunSmart and limit alcohol intake to reduce the risk of preventable cancers, according to the Cancer Council.
Have you had cancer? What type was it and how early did you have it diagnosed? Tell us below.