Buckingham Palace releases statement on Queen's health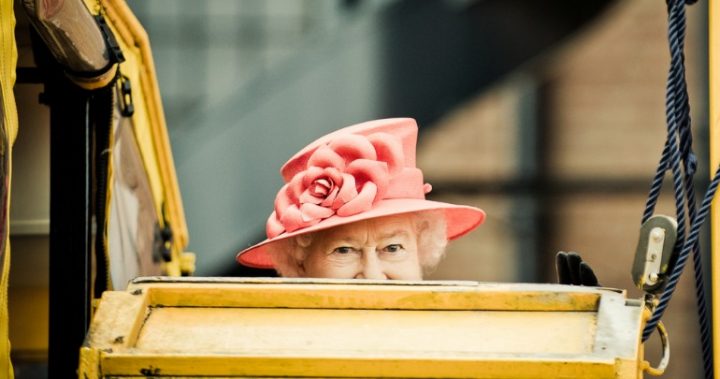 She's been laying low since before Christmas, but just in case you weren't convinced Queen Elizabeth II and Prince Philip were battling illness (and no one would blame you if you weren't just a little suspicious given how 2016 has been), Buckingham Palace has confirmed that this is in fact the case.
"The Queen and Duke of Ediburgh continue to recover from their heavy colds," a palace spokesperson told The Sun.
You see, contrary to the rumours that have been spreading like wildfire, the Queen is alive… She's just not well.
A fake BBC news account on Twitter sent people into a panic by announcing that the Queen had passed away.
Looks like a fake BBC account reporting that the queen is dead pic.twitter.com/kVKYucUv88

— Anthony Cheung (@AWMCheung) December 29, 2016
Ad. Article continues below.
A Twitter account with the handle @BBCNewsUKI sent out a message claiming Buckingham Palace had announced the death of Queen Elizabeth II. "Circumstances are unknown," the tweet read. "More details to follow."
You would have been forgiven for thinking the worst — Her Majesty is 90, has had a bit of a bad run in the health department lately, and was not seen at Christmas Day mass for the first time in 30 years. Further, in the event the Queen were to pass away the BBC is the network that would make the announcement.
The user has now been suspended by Twitter, but the damage had been done and there were plenty of conspiracy theories kicking off, including that there was a 'media blackout' preventing 'the truth' from being revealed.
What do you think of this kind of hoax? What do you think will happen when the Queen dies?