Breast cancer detection before symptoms even appear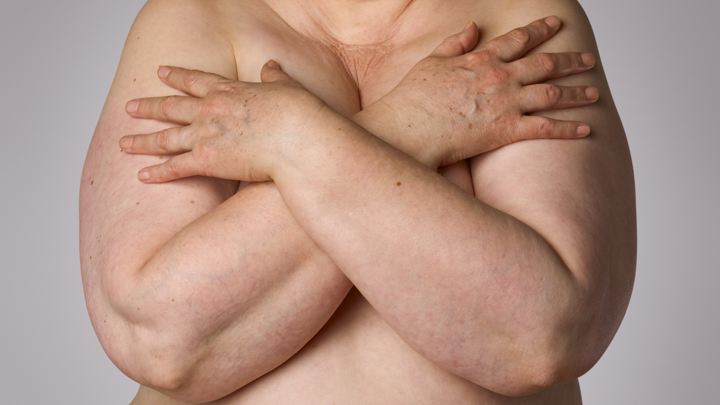 Currently, there are 12,670 women and men diagnosed with breast cancer in Australia every year. The diagnosis involves multiple appointments, scans, invasive biopsies and more. But what if that process was simplified? A team of Oxford University Scientists may have found a simple blood test that detects breast cancer well before any symptoms even begin to appear.
Ad. Article continues below.
The test detects high levels of "heavy" zinc in the blood. This is a known marker for cancer cells. And what is more, is that if this proves effective, other trace metal detection could be used in the future to detect other types of cancers too.
The scientists hope that this blood test can be effective and simple as well as being the earliest detection tool yet. They believe it would be effective in national screening programs and due to how early it can detect it, they could save thousands of lives.
According to the Daily Mail, researcher Fiona Larner said: 'Prevention is better than cure. There is a survival rate of about 80 per cent for breast cancer but the earlier you can detect it, the more chance you have of treating it. There are drugs out there that can cure breast cancer or give patients a better timeline. If you can detect it earlier, you can give more women a better chance of survival.
Globally, breast cancer claims more than half a million lives each year. So if this is the first step in the right direction to finding a case for prevention, we're all for it.
Tell us, would you try it?