Breakthrough on osteoarthritis prevention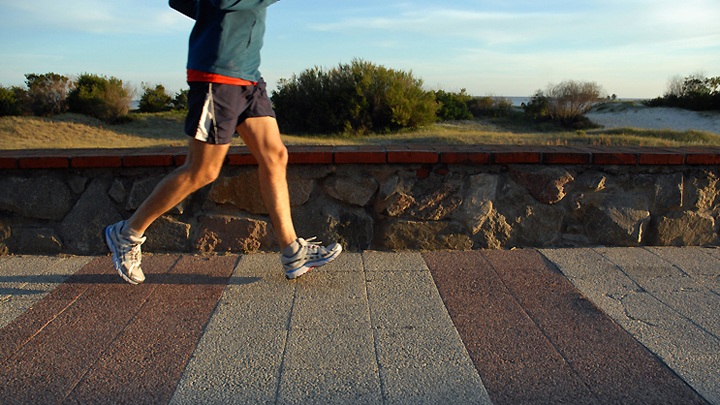 Osteoarthritis is one of the most common joint diseases and there is a strong correlation between the onset of osteoarthritis and ageing. We have been told many different things about preventing it and managing it as science reveals the secrets over the years. But one group of scientists may have actually disproved something we've believed for a long time.
Scientists at the Baylor College of Medicine in Houston, Texas now believe that running may actually prevent osteoarthritis later in life. As long as an individual is a habitual runner, they can continue running at any time and it does not place too much increased pressure on the knee as previously thought.
In fact, in the studies conducted, the researchers found that runners typically have a lower body mass index (BMI), a factor known to decrease a person's risk of developing knee OA.
The study assessed 2,683 participants. 56% were female and the average age was 64.5. They found runners, regardless of age when they ran, had a lower prevalence of knee pain, radiographic and symptomatic osteoarthritis than non-runners. Of those who had run at any time in their lives, 22.8% had symptomatic osteoarthritis compared to 29.8% of non runners.
It appears as though unless osteoarthritis is a preexisting condition, running is safe to enjoy.
Ad. Article continues below.
Dr Grace Hsiao-Wei Lo, lead researcher has said, "In people who do not have currently knee osteoarthritis, there is no reason to restrict participation in habitual running at any time in life from the perspective that it does not appear to be harmful to the knee joint."
So if you haven't yet got osteoarthritis and would like to get into running now, it is a great time to start. Be gentle with the way you approach the activity and go from low intensity walking, to low intensity running and transition into longer distances.
Do you already run regularly? How do your knees feel? Tell us in the comments below…