Breakthrough in cancer diagnosis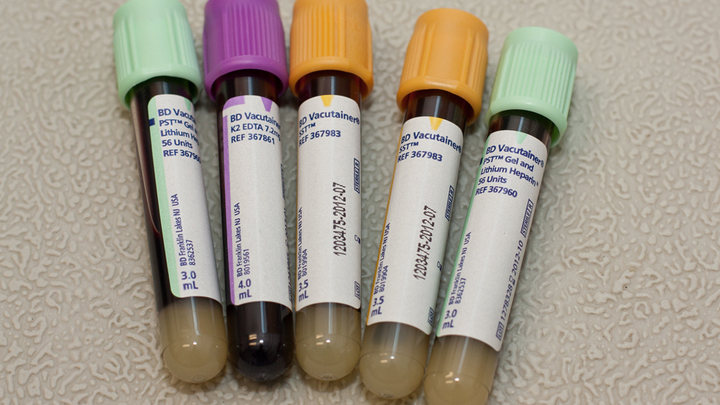 So many people and their families go through the agonising wait for biopsy results and blood tests before they find out whether or not they have cancer and to plan the next steps for their health. But, thanks to a new invention, there may be no need for the wait as doctors can use a new tool to make an instant and precise diagnosis.
Ad. Article continues below.
The endomicroscope was developed in France and is so powerful it can see individual cells and the blood vessels that run between them. It is the world's smallest microscope, it is the size of a pin and is inserted into the body. It allows doctors to identify irregularities of the cells and blood vessels immediately and work towards a fast and accurate diagnosis.
It is already being used for pancreatic cancer, a disease with a poor prognosis as it's often detected late, and scientists are now looking at using it for colon, bladder, oesophageal and lung cancer.
This is a massive breakthrough as the waiting time for diagnosis is decreased and it can be used to identify cancers that are otherwise difficult to locate and diagnose.
Currently the use of the endomicroscope is in the trial phase for pancreatic cancer however it is expected to become a universally accepted diagnosis tool.
Would you prefer this diagnosis tool than the traditional methods?