Blood pressure breakthrough could lead to a vaccine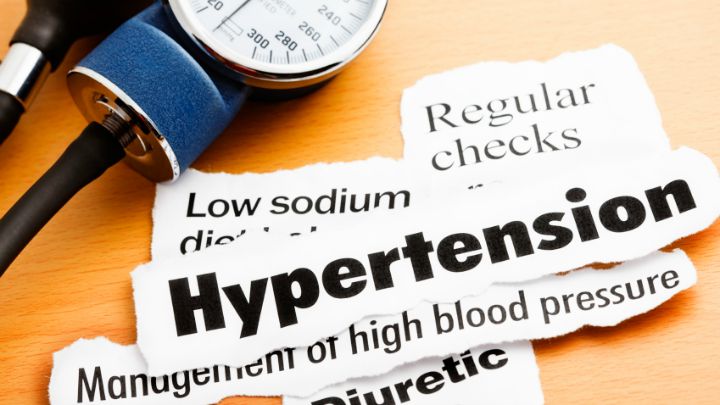 High blood pressure is a dangerous condition that affects almost four million Australians. Known as hypertension, it is a major risk factor for coronary heart disease, stroke, heart failure, peripheral vascular disease and renal failure. And the higher your blood pressure, the greater the risk.
But now researchers from Melbourne's Monash University say they have uncovered a key trigger of hypertension, which could lead to a new approach with drug treatment – or possibly even a vaccine.
Grant Drummond and a team from Monash University's Biomedicine Discovery Institute have identified overactive B cells as a cause of hypertension, according to The Australian, which confirms what the health field has suspected for a long time – that hypertension is actually an autoimmune disease.
The good news is that these "B cells" are much more responsive to medication.
"They are commonly targeted in the treatment of auto-immune diseases like rheumatoid arthritis and lupus," said Dr Drummond.
Ad. Article continues below.
He added that many people with hypertension could not control their high blood pressure with the drugs currently in use.
"One in five patients just don't respond, even if you put them on four different medications. This idea that hypertension is an auto-immune disease really improves our understanding of the mechanisms involved. It opens up treatment strategies that are already used for auto-­immune patients."
Before you start lashing out on salt and quit the exercise campaign, the team also found that high salt intake and stress make B cells generate excess antibodies, which lodge themselves in blood vessel walls, inflaming and stiffening them.
The researchers found they could normalise blood pressure in mice by blocking the activity of B cells, effectively reversing the condition
Experiments revealed that mice bred without mature B cells did not develop hypertension.
The team believes drugs used to treat arthritis and lupus could be "repurposed" as a blood pressure medication.
Do you suffer from hypertension? How do you feel about these findings?