Blood test for Alzheimer's diagnosis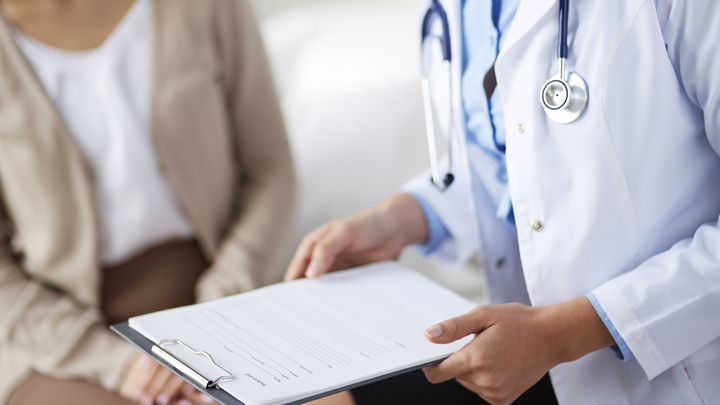 332,000 Australians are living with dementia and 70% of these people are suffering from Alzheimer's. It is one of the most prevalent diseases in Australia and until now diagnosis has been difficult. But a team of researches from Melbourne have discovered a blood test that diagnoses the disease very early on.
Professor Andrew Hill who lead the research has been developing a way to identify the microRNA that is unique to people with Alzheimer's as it changes with onset of the disease. The team conducted blood tests on 23 people with Alzheimer's and 23 without. They were able to determine the disease with an accuracy of 91%.
Professor Hill has said this technique has been developed over about two to three years and the blood test could become available within three to five years. First, wider trials will need to be conducted on larger sample groups to determine any external influences.
Professor Hill said being able to detect Alzheimer's early would give people a better chance at slowing down the onset of the disease.
"To develop and use new therapies we need to identify people at an early stage because Alzheimer's is a degenerative disease so once the damage has started occurring you can't go back from that," he said.
Ad. Article continues below.
"Other research has shown lifestyle changes can help reduce the risk of Alzheimer's, so people can start doing things like increasing physical activity, cognitive stimulation, social engagement and eating a healthy diet."
So if this test is made available, will you try it?