Biscuits can kill: Dangers found lurking in packaged foods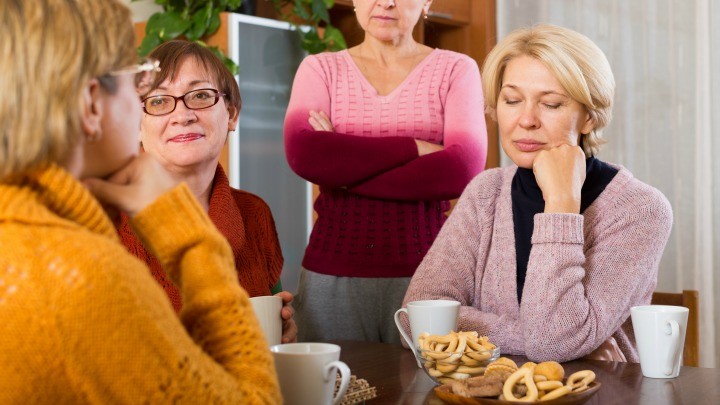 Many of us are aware of the health risks that contaminated meat or poultry can pose, but we assume that packaged foods are relatively safe. Now new research from the University of Georgia has determined that biscuits and crackers can house salmonella and other pathogens, for at least 6 months.
Ad. Article continues below.
Researchers tested different types of salmonella, placing it inside crackers with cheese and peanut filling, and inside biscuits with chocolate and vanilla fillings. The researchers, Larry Beuchat and David Mann, did not anticipate that salmonella would breed well within dry food products.
However, after 6 months the salmonella and other dangerous pathogens continued to survive. They actually prospered in the cookies, more-so than inside crackers. David Mann was surprised by this result, saying to avoid widespread food contaminations, "the next steps would be to test all ingredients that are used in these foods".
Salmonella infection normally passes after 4 to 7 days without treatment, and can involve diarrhoea and vomiting. In severe cases though, hospitalisation and antibiotics may be required, especially if people affected are elderly, infants or have immune deficiencies.
Are you surprised that dry foods can house salmonella? Will you think twice about eating biscuits and crackers now?