Revolutionary new treatment for back pain discovered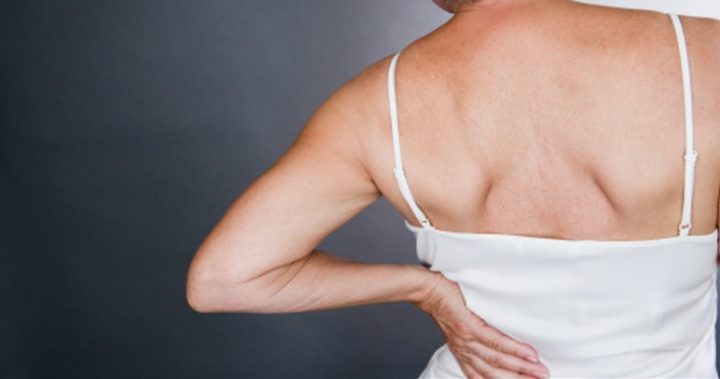 There's fresh hope for those living with severe back pain thanks to a revolutionary new treatment that eliminates the problem with a simple injection.
Australian researchers developed the treatment after discovering stem cell technology could help one in six Aussies living with the debilitating condition, reports the Herald Sun.
The injection is the result of 10 years of research at Monash University and Hudson ­Institute of Medical Research.
The injection contains six million stem cells and works as an anti-inflammatory for degenerative spinal discs, helping damaged cells regenerate and ease pain.
Stem cell research has been hailed by the medical world as the future science for many years now.
Ad. Article continues below.
It's commonly used to treat blood diseases and has been shown to help regenerate tissues and degenerative cells throughout the body.
The new injection is offering hope to millions of people living with unbearable back pain.
It's estimated that 10 per cent of the world's population suffer from back pain.
One in 10 people are believed to suffer low back pain, making it the most common form of disability around the world.
The injection treatment is already in the third phase of its clinical trial with results expected early next year.
Ad. Article continues below.
Researchers say if the trial is successful, the drug could be commercially available in Australia within the next two years.
It's not yet known when it will be available outside of Australia.
Do you have back pain? How do you treat it? Would you try this injection?