Pollution kills more people than wars and violence, report finds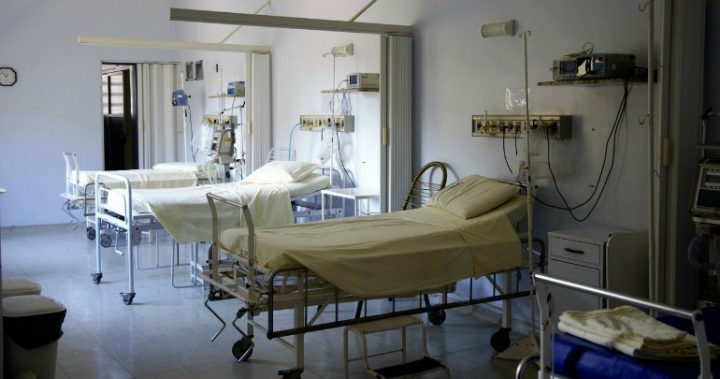 Pollution kills more people worldwide than wars, violence, AIDS, tuberculosis and malaria combined, a new study by esteemed medical journal The Lancet has revealed.
According to the report, pollution is the largest cause of disease and death in the world and is responsible for an estimated nine million premature deaths each year.
The financial cost of pollution-related death, illness and welfare is also having a significant impact on the economy, costing $4.6 trillion in annual losses — or about 6.2 per cent of the global economy.
The report was commissioned to understand the effects of air, water, and soil pollution around the world and how it was impacting low- and middle-income countries in particular.
Reaction to the report has come swift and fast from the medical world with experts saying pollution has been ignored as a major contributor to death and disease for too long.
Ad. Article continues below.
"For decades, pollution and its harmful effects on people's health, the environment, and the planet have been neglected both by governments and the international development community," said medical experts Pamela Das and Richard Horton who both contributed to the report, said in a joint statement.
"The nature of pollution is changing, and is worsening in places.
"Many effects of chemical pollutants are yet to be determined but much is still known."
Climate change and environmental issues have been a point of contention in governments around the world in recent years.
The Paris Climate Accord, established in 2016, was the biggest show of unity yet in the effort to combat climate change and protect the planet with 195 countries and the European Union signing agreement.
Ad. Article continues below.
US president Donald Trump stirred controversy in June this year when he announced his intention to withdraw from deal in 2020.
Wealthier countries are less affected by pollution-related deaths than poorer communities, who are increasingly struggling with the growing burden.
The report detailed how countries that had taken on initiatives to combat pollution had actually profited from controlling pollution. It cited EPA research that showed the US had gained some $30 in benefits for every dollar spent on controlling air pollution since 1970, when Congress enacted the Clean Air Act, one of the world's most ambitious environmental laws.
Are you surprised pollution is killing so many people?