Queen's medics feared Diana was a 'dynastic disaster' for Royal Family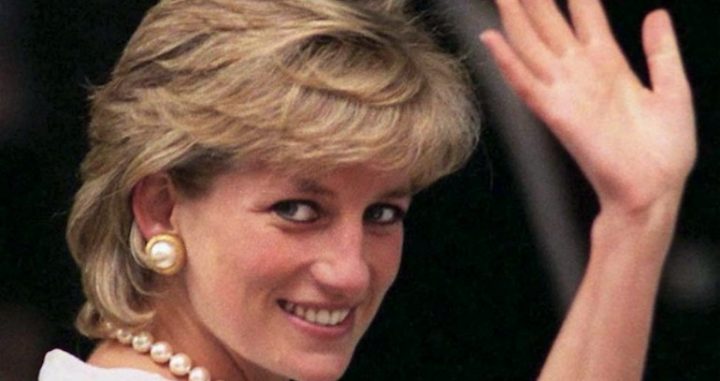 The Queen's medical team feared Princess Diana has a genetic mental disorder that could have created a "dynastic disaster" for the Royal Family, according to a letter obtained by Britain's Mail on Sunday newspaper.
The paper published a letter written by Alan McGlashan, a well-known psychotherapist brought in to treat the princess, in 1983 to Prince Charles' close friend and adviser Laurens Van der Post.
At the time, the then 22-year-old Princess of Wales was being treated for anxiety, depression, and bulimia by a team of palace doctors as well as some in the private sector.
The team of medics were scared by the princess' symptoms and "overawed by the possibilities of dynastic disaster" – that her condition was genetic and would be passed on to her children – according to the letter by McGlashan to Van der Post, with whom he was corresponding on behalf of Prince Charles..
McGlashan wrote that the palace's medical team had dosed the princess, who had recently given birth to Prince William, with anti-depressants and sleeping drugs and were using "behaviourist techniques".
Ad. Article continues below.
McGlashan himself, however, met the princess eight times and thought Diana was "a normal girl whose troubles were emotional, not pathological".
The letter, which would generally be considered a breach of patient confidentiality by the then-84-year-old McGlashan, was uncovered during recent research being conducted for a biography of Van der Post.
The Princess of Wales eventually decided to stop seeing the psychotherapist, instead turning to alternative therapies.
She later went public about her mental health issues, telling the BBC in a ground-breaking 1995 interview with presenter Martin Bashir that she had suffered low self-esteem, and was aware that the palace's doctors had tagged her 'unstable' as she struggled to cope with the pressure of joining the Royal Family.
She was just 20 when she married Prince Charles in July 1981, having only gone on 12 dates with the 32-year-old royal before he proposed.
Ad. Article continues below.
Prince William and his brother Prince Harry have carried on their mother's work of make mental health a topic for open conversation, creating a charity called Heads Together to bring various mental health initiatives into discussion with each other. Harry has also revealed that he had also suffered from anxiety in his 20s and came close to a breakdown.
Do you think talking about mental health still carries a stigma?