Psychiatrist claims autism diagnoses 'let parents off the hook'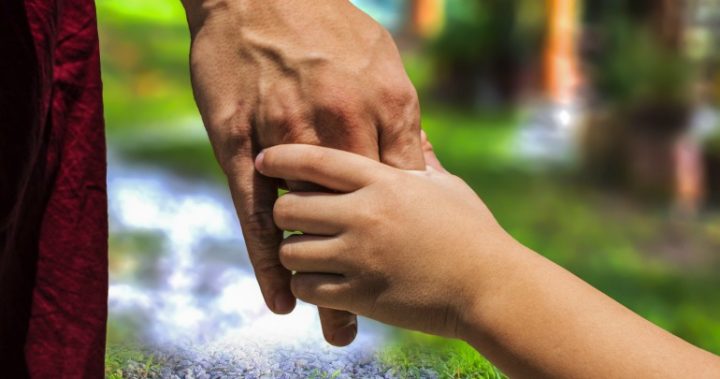 A leading psychiatrist has sparked controversy after claiming autism is being "over-diagnosed", and parents often use those diagnoses to "let them off the hook" when it comes to their child's behaviour.
Dr Mike Shooter, known as one of Britain's most distinguished child psychiatrists, claimed a lot of the children he has seen diagnosed with ADHD or autism are unlikely to actually have it, and are "troublesome children reacting to awful situations in their families", the Mail Online reports.
While he stated he doesn't doubt there is a high number of people suffering these conditions, and believes they've been under-diagnosed in the past – he now thinks they're "vastly, and dangerously, over-diagnosed".
"It is my view that some parents love a diagnosis," he wrote in an extract of his new memoir 'Growing Pains', published on the Mail Online. "It lets them off the hook because it means their child's behaviour is not their problem or their fault. They do not have to address their own role in their children's unhappiness."
Read more: Coles introduces 'Quiet hour' for shoppers with autism
Ad. Article continues below.
He then claimed a behavioural diagnosis can sometimes be seen as a "badge of honour", with many parents allegedly boasting if their kids have a high cognitive ability. He even claims a diagnosis can remove a possible "stigma" over their child's behaviour, among friends and family.
Shooter went on to insist he "salutes" the brave and selfless work of parents with autistic children, before opening up on his own battle with depression – revealing he used that difficult experience to inspire his theories on autism.
However, it's not just parents he pointed the finger at, as he also alleged doctors and psychiatrists are considering more diagnoses so they can be "seen to do something", even claiming their jobs are measured in terms of data rather than "human distress".
Read more: The Chase's 'Governess' discusses her autism diagnosis
Autism usually refers to a condition that impacts the way someone learns and develops and how they interact with the environment around them. It doesn't always mean someone struggles to learn, with many people living in the condition being extremely smart.
Shooter suggested a change to the system was needed, and blasted the long waiting lists, but acknowledged more funds would be required to make that happen.
What do you think to his claims? Do you agree, or think this view is too harsh?