An active social life 'could help boost brain health', study claims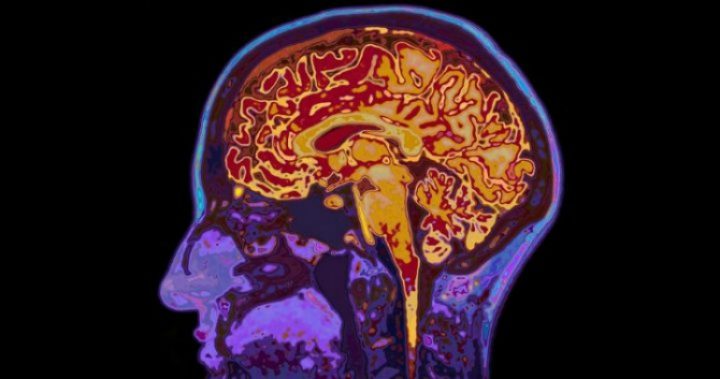 Everyone loves to have a busy social calendar now and again, offering time to firm up those long-standing friendships.
But now experts have claimed an active social life and strong relationships could actually boost the health of your brain.
Experts at Northwestern University in the US have spent nine years studying "SuperAgers", defined as men and women over the age of 80 whose memories are as good as, or better than, those of people 20 or 30 years younger.
According to the Sydney Morning Herald, they carry out surveys every two years, as well as neuropsychological tests and brain scans.
Emily Rogalski is an associate professor at the Cognitive Neurology and Alzheimer's Disease Centre at Northwestern's Feinberg School of Medicine.
Ad. Article continues below.
Read more: How we can protect our brains from memory loss and dementia
She admitted in a recent study that at first they weren't sure they'd find many 'SuperAgers', but now 31 people have begun to take part in the study – all fitting the category.
According to the group's previous research, 'SuperAgers' tended to have noticeable differences in their physical brains, with thicker cortexes, resistance to age-related atrophy and a larger left anterior cingulate, which is important to attention and memory.
However, Rogalski insisted: "It's likely there are a number of critical factors that are implicated."
Read more: Socialising, a simple prescription for brain health
Ad. Article continues below.
The group carried out a questionnaire on the 31 'SuperAgers' and 19 'cognitively normal adults', and it found the older group tested better in holding "satisfying, warm, trusting relationships".
Rogalski said social relationships are therefore "important", and the study added: "Social relationships in and of themselves are important to the maintenance of cognition as opposed to other factors that may enhance or inhibit participation in social relationships, such as sex, depressive symptoms, baseline cognitive ability, physical functioning, or social network size."
The findings are consistent with previous research that has drawn a link between positive relationships and a reduced risk of cognitive decline and even dementia, the study added.
Do you have an active social life? Does it make you feel better to keep up firm relationships with friends and family?