Adult kids who return to the nest 'worsen parents' quality of life'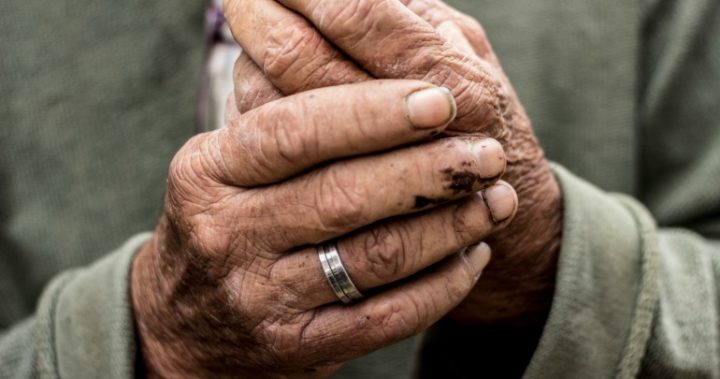 While many Baby Boomers are more than happy to have visits from the kids and grandkids some would shake in fear at the prospect of having their kids move back in. A new report reveals that these fears are not unfounded and that grown-up children who return to the family home after a period away cause a dramatic decline in their parents' wellbeing.
The study, published in the latest edition of the journal Social Science & Medicine used responses from parents aged of 50-75, from 17 European countries between the years of 2007 and 2015.
The report from the London School of Economics (LSE) explored the impact that the so-called "boomerang generation" had on their parents' quality of life, noting that after decades of growing independence among young adults, the trend is now coming full circle with an increase in inter-generational living. 
The study reports that rising housing costs and job insecurity are the main reasons "boomerang kids" return to the family home. This return to the family home is often viewed as a "violation" by parents who are enjoying their retirement with improved marital relationships, fresh interests and new hobbies–according to the study.
"The findings show that returning home was correlated with a decline in parents' quality of life when there were no other children in the parental home. Parents enjoy their independence when their children leave the home, and refilling an empty nest may be regarded as a violation of this life course stage." the report states.
Ad. Article continues below.
The study also makes the point that living with "boomerang kids" is a bit of a double-edged sword–while kids can be a source of practical and emotional support, they can also cause stress and conflict.
To measure the parents' quality of life, the study looked at 12 key indicators including: sense of control, autonomy, pleasure and self-realisation. The scale for measuring these indicators ranged from 12 to 48, with higher scores indicating a higher quality of life.
Using this measure it was found that when a "boomerang child" returned to the family home the parents' "quality of life" score dropped by an average of 0.8 points. Figures from the report also reveal that this decline in the quality of life of the baby boomer parents is scarily similar to the decline in the quality of life someone experiences when they suffer with an age-related disability.
Are any of your kids living with you at the moment? Do you adore having them back at home or do you find it stressful?
Ad. Article continues below.
With Facebook removing news sites from your feeds we ask that you sign up for Starts at 60's emailers here. And to keep us on your wall, join some of our new Facebook groups and clubs:

News Junkies Club – Australia
News Junkies Club – USA 

See news on the change and links to all our other clubs and groups here.