Hidden salt in products putting us at risk of heart disease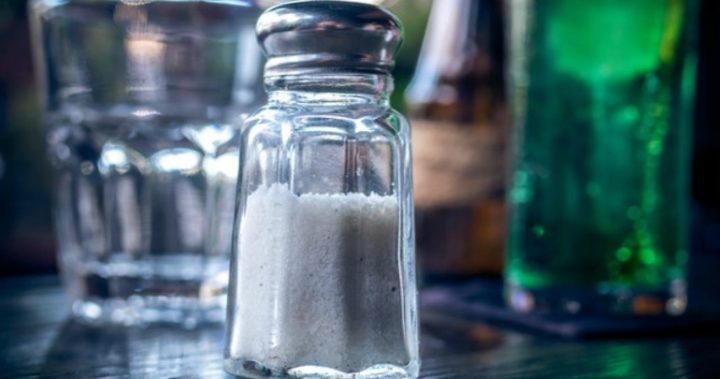 Many of us love a sprinkle of salt here and there, however health experts are concerned it could be doing us more harm than we realise. 
Salt is made up of two substances, sodium and chloride – sodium being bad for your health. Many of our favourite foods contain salt, and if we eat too much of it, overtime it can increase the risk of high blood pressure, which can lead to heart disease.
Even if you're not adding extra salt in your meals, many unsuspecting foods still contain high levels of salt.
According to the National Health Foundation, "75 per cent of our salt intake comes from packaged and processed foods we eat every day, like bread, breakfast cereals, processed meats, cheese, sauces and spreads."
A sweet cake such as a muffin, can contain double the salt of a small packet of potato chips, as for frozen meals, they contain 30 percent of the recommended adult daily intake. 
Ad. Article continues below.
Also on the list is bread, with two slices making up 15 percent of the recommended daily intake, as well as processes meats, sauces, frozen pizzas, canned soup and cheese. Some medications can also contain salt. 
"Salt does affect the amount of fluid that is retained by the body and this certainly cannot only affect the heart by increasing the blood pressure but other vessels such as your kidneys," Health Foundation nutritionist Maria Packard said.
Packard recommends cooking with herbs and spices instead of salt.
To lower the risk of heart disease, the Heart Foundation recommends adults to eat less than 6g of salt (2400 mg of sodium) a day.
If you have high blood pressure, they recommend to reduce your salt intake to 4g (1600 mg sodium) per day. 
Do you add salt to your food? Do you buy low salt products?