Baby Boomers to benefit from free turbocharged flu jab this winter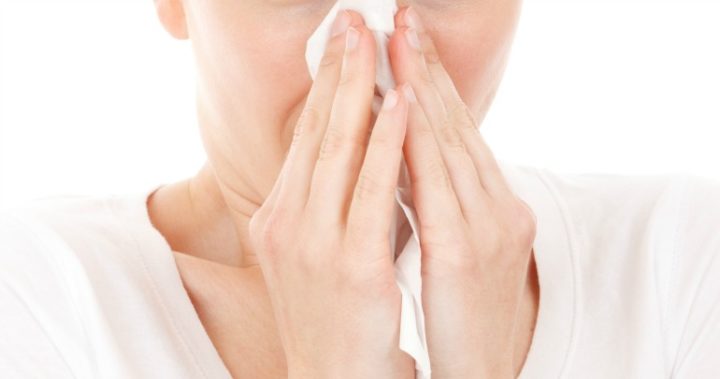 It's the middle of summer right now, but health professionals are already preparing for the winter flu and the potential chaos it will cause across the country in a few months.
Last year, thousands of Australians lost their lives when an influenza outbreak turned deadly. That flu has since spread to Europe and many other continents and countries around the globe, with the UK calling it "Aussie Flu".
According to a report published in the Daily Telegraph, 90 per cent of the 1,100 people who died were over the age of 65. As a result, Baby Boomers will be eligible for a free turbocharged vaccine that will be available from April.
The new jab has been created especially for people over the age of 65, with two new vaccines set to become available. The first is Fluad, while the second is known as Fluzone High Dose. Both are said to prompt a stronger immune system for older people, while normal injections will still be available for people under 65. Chief Medical Officer Brendan Murphy explained that a stronger immunisation was needed for older people because their reactions to the drugs aren't always as strong.
He also said that the new drugs will be available in Australia for the very first time. "Until now they have not been available in Australia, but we rushed them through the approval process ahead of this season," he explained to the Daily Telegraph.
Ad. Article continues below.
"Both vaccinations have been shown in trials overseas to produce a better immune response in the elderly," he said. 
Health Minister Greg Hunt added that the government is making good of its promise to protect Aussies who are most at risk when it comes to the flu. He suggested that the new vaccines will not only help the person who is getting jabbed, but also decrease the chances of people who can't have the injection, for medical reasons, of contracting the flu.
Last winter's flu season was Australia's worst on record, with more than 71,000 becoming infected last year. Both Queensland and New South Wales were the states hit hardest by the flu, followed by Victoria and South Australia.
Seven elderly people in an aged care facility in Victoria died as a result of their symptoms, with other Aussies taking even longer to beat the flu. It's best to chat to your GP or local doctor about the flu jab option and which immunisation is going to be best for you.
What do you think? Do you get your flu jab every year? Is it a good idea for the government to offer the jab free of charge?
Ad. Article continues below.
---
With Facebook removing news sites from your feeds we ask that you sign up for Starts at 60's emailers here. And to keep us on your wall, join some of our new Facebook groups and clubs:

News Junkies Club – Australia
News Junkies Club – USA 

See news on the change and links to all our other clubs and groups here.