Government seeking public input on specialist dementia care units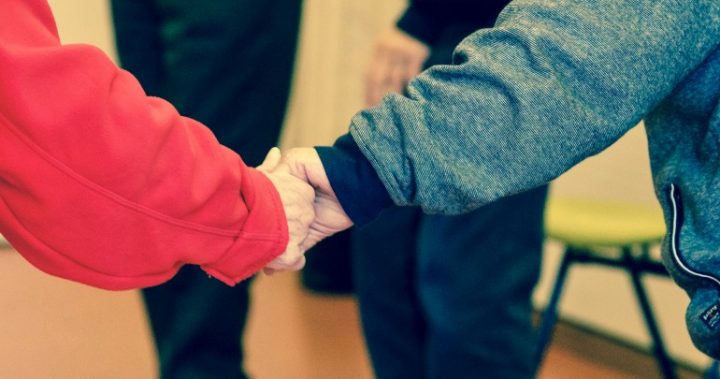 The Australian Government is encouraging the general public to have their say when it comes to implementing planned specialist dementia care units (SDCU).
The Turnbull government had previously announced plans for the homes, but is now seeking advice from the community on how to best implement the units for people living with severe cases of advanced dementia.
The units were one of the many election promises by the Government and part of its strategy for dementia care and treatment.
Aged Care Minister Ken Wyatt AM said the units were part of the Government's wider plans when it came to dementia.
Read more: The deadly consequences of dementia in aged care homes
Ad. Article continues below.
"These units will make up the third tier of the innovative plan we have been rolling out across the nation, building on the Dementia Behaviour Management Advisory Service and the Severe Behaviour Response Teams," he said.
"With an estimated 350,000 Australians already living with this condition, we understand the importance of doing everything we can to support improved dementia care, treatment and research."
He added that any input by the public would help shape the Government's initiative, their funding and administrative options: "We want to hear from individuals and organisations who have knowledge about or experience of dementia, especially an understanding of the needs and care for people with very severe behavioural and psychological symptoms of dementia (BPSD)."
He encouraged aged care workers, health professionals, academics, peak body representatives, policy makers, people with dementia and their families and carers to get involved.
Read more: Margaret Thatcher had dementia in final year as PM, colleague claims
Ad. Article continues below.
Once approved by the Government, it is believed the SDCUs will operate as small units, comprising of up to 12 beds, within larger residential aged care facilities.
Minister Wyatt added that they will be person-centred and focus on people who can't be cared for by mainstream aged care services.
Up to one million Australians could be affected by dementia by 2050, with the Turnbull Government currently investing $200 million into research about the disease.
Anyone who wants to provide input is encouraged to visit the Department of Health's Consultation Hub.
What do you think of the Government's strategy to involve the community in dementia care plans? What advice would you give?