Women crippled with fees for private breast cancer treatment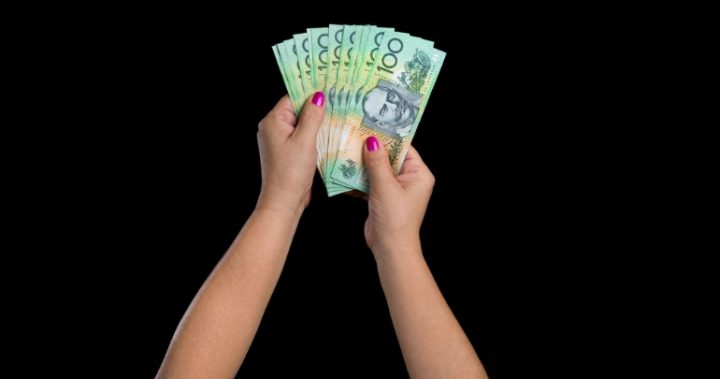 Australian women are forking out thousands of dollars for breast cancer treatment and those who use the private system are facing out-of-pocket medical bills of up to $21,000, a new report by Breast Cancer Network Australia has revealed. 
Breast Cancer Network Australia (BCNA) says  women who use the private system are worse off than those who are treated under Medicare and that there is disparity across the country in extra costs following breast cancer diagnosis.
About 12 per cent of women surveyed in the report had no out-of-pocket costs, while 25 per cent reported costs of more than $17,200.
Total costs for women with private health insurance are higher than for women without. One quarter of privately insured women reported out-of-pocket costs greater than $21,000.
The shocking results have shone a light on the extra financial pressure women face after being diagnosed with the disease.
Ad. Article continues below.
Women are paying up to $1200 for diagnostic MRIs, mammograms and ultrasounds that are not fully covered by Medicare and bulk-billing rates are just 56 per cent.
Additional fees for surgeons and private radiotherapy treatment is not covered by health funds.
The report also notes that some lifesaving cancer medications are not funded by the PBS and can cost women more than $5000 a month. Plastic surgery to reconstruct breasts and time off work also add up and leave women up to $15,000- $20,000 out of pocket.
"For nearly 20 years BCNA has heard from our members about the out-of-pocket costs they face for their breast cancer treatment and care – and the stress and worry this adds to a situation that is already stressful enough. Our report has confirmed that breast cancer can have a significant financial impact on women and their families, which can last many years after the initial diagnosis," BCNA CEO Christine Nolan said.
The BCNA is recommending that private health insurers increase the number of practitioners with whom they have a 'no gap' arrangement and that a $5,000 trauma insurance benefit be paid by private health insurance companies to policyholders diagnosed with cancer to help cover out-of-pocket costs.
They have also advised that changes be made to the PBS approval processes for new cancer drugs to ensure that Australians can access medications in a timely and affordable way.
What are your thoughts on this? Have you had cancer and found yourself with out-of-pocket expenses? Should the system be changed?