There's a big, and good, change to the pap smear for Aussie women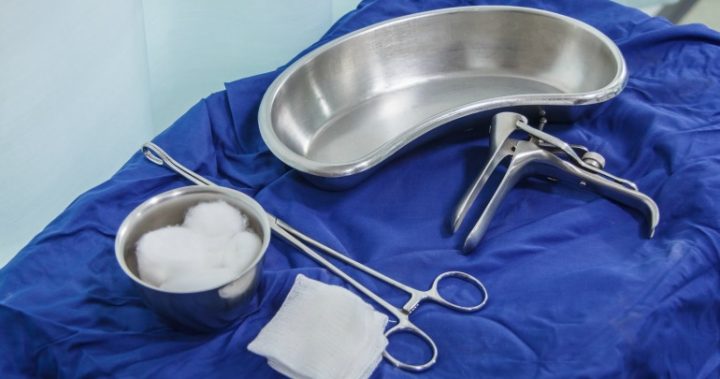 No one likes having a pap smear done, so scientists have some good news – scientist have decreased the frequency recommended for the uncomfortable test, and raised the age to which the new rules apply. 
Australian women will no longer have to have pap smears every two years. 9News reported.
The traditional test has been replaced with a test for the human papillomavirus (HPV), the virus that causes about 99 percent of cervical cancer issues, the news outlet reported – a change scientists said would improve early detection rates and thus save lives.
Unfortunately, the end of the pap smear won't mean the end of invasive tests. The method of collecting the sample remains exactly the same, but rather than having the test every two years from the ages of 18 to 69, it will change to a test every five years for people aged 25 to 74.
Created more than 20 years ago by University of Sydney researches Professor Brian Morris and Dr Brian Nightingale, the HPV test is more accurate therefore does not need to be carried out as frequently.
Ad. Article continues below.
"It detects the cause of all cervical cancers much earlier, so women can receive attention much sooner," Morris told 9NEWS.
Cervical cancer is the leading cancer killer of women in the world and more than 900 Australian women are diagnosed with it every year.
While most woman dread the invasive test, if detected early, the cancer is one of the most preventable. 
If you don't feel comfortable having the test performed by a doctor, or you live remotely without easy access to medical services, a self-collection test will also be available from early next year.
Sydney GP Dr Daria Fielder told the news outlet that while the self-collection test seems convenient, it is not the same as having the test carried out by a professional.
Are you happy to hear of the change