Pap smear replacement 'far superior' at finding cancerous cells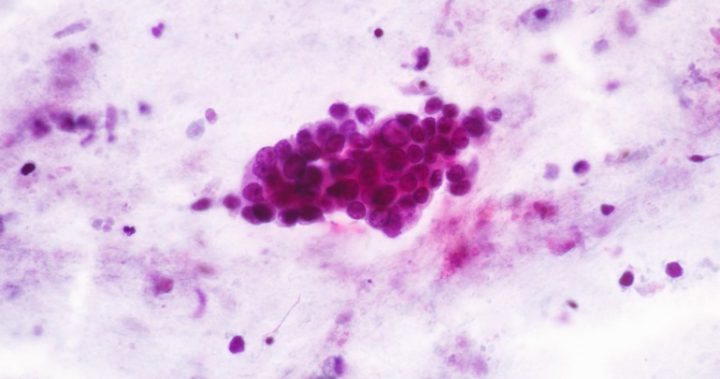 Goodbye pap smears, hello Human papillomavirus (HPV) test.
Australia ditched the 26-year-old pap smear and switched to the more effective HPV test for cervical cancer in May and now a new Australian medical trial has indicated it was the right choice to make.
The trial analysed data from 4,995 Australian women aged 25–64 and found that "HPV screening is significantly better at detecting potential cervical cancer than traditional Pap smears" and can detect more high-grade precancerous lesions.
The results were published on Wednesday in PLOS Medicine.
Dr Margaret Heffernan, behavioural researcher on HPV vaccines at RMIT University, said the new HPV test means more lives will be saved.
Ad. Article continues below.
"The findings of this research will reassure Australian women that the new changes in screening for cervical cancer that come into effect in late 2017 are a scientific improvement on the Pap test that we currently have, and have better capacity to detect pre-cancer or cancer of the cervix and therefore will help save lives," she said.
"The new HPV test is proving to be more precise in detecting changes in cells surrounding the cervix (which if persistent lead to cancer of the cervix). This means that any signs of pre-cancer that the new test detects can be managed medically in a more reliable and quicker time frame."
Regular testing, whether it be through a pap smear or HPV test, is vital for early detection of cervical cancer. Most cases of cervical cancer can be prevented through early detection and the removal of precancerous lesions in the cervix.
As an added bonus for women around the country, the HPV test is only required once every five years, unlike the pap smear, which was needed every two years.
Have you had the HPV test yet? Did you get regular pap smears?