League legend Tom Raudonikis is fighting cancer for the third time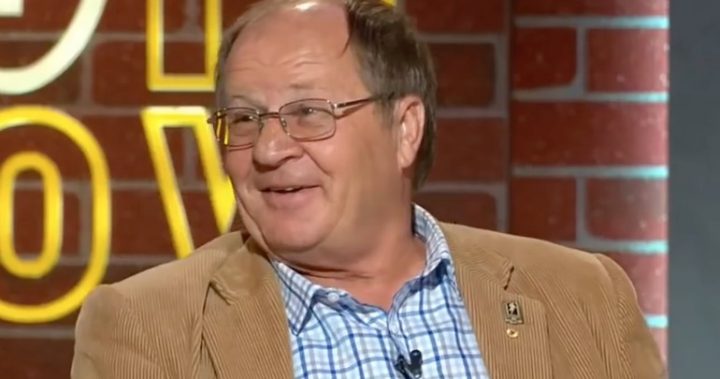 Rugby league icon Tom Raudonikis has revealed that he's fighting his third fight with cancer, and that this one is one he may not win.
The former player and coach, who now lives on the Gold Coast in Queensland, told Fairfax News that he has cancer of the neck and although he had surgery last week, he has only a one-in-three chance of surviving the illness.
He did, however, point out that that was better odds than those New South Wales had enjoyed over 11 years of playing the State of Origin.
Raudonikis successfully fought testicular cancer in 1986 – famously commenting with habitual humour that "you only need one ball to play football" – then cancer of the throat in 2014, as well as undergoing a quadruple bypass in 2008. 
Ad. Article continues below.
But on this occasion, the 67-year-old told Fairfax that the surgeon at the Prince of Wales Hospital in Sydney wasn't able to remove all of the cancerous tissue, some of which was too close to an artery. He'll continue to undergo chemotherapy in Brisbane, according to News Corp reports.
Raudonikis played in the first-ever State of Origin match in 1980 as a halfback for the Blues, represented Australia in 20 test matches, New South Wales 24 times, and was a coach through the 1990s, News Corp recounted.
Do you know anyone who's fought cancer three times and won? Are you sending Tommy your best wishes?