Cancer Council urges Australian beachgoers to ditch aerosol sunscreen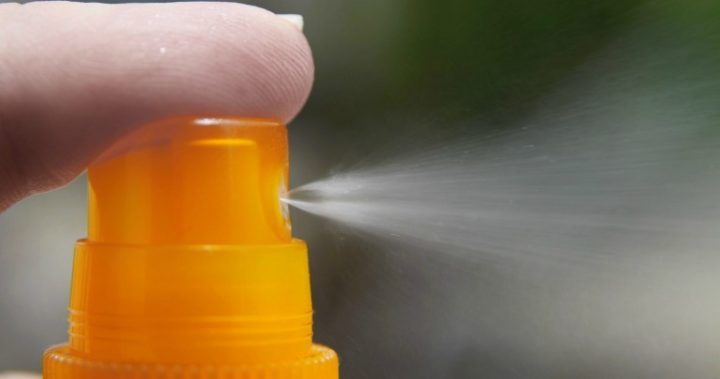 The Cancer Council is advising Australian's to ditch aerosol sunscreens this summer due to a number of customer complaints about the sunscreen's ineffectiveness. 
According to the Cancer Council, approximately two in three Australians will be diagnosed with skin cancer by the time they are 70 years old, with more than 750,000 people treated for one or more melanoma skin cancers each year.
As majority of skin cancers are caused by the sun, the Cancer Council has stripped its own range of aerosol products from the supermarket and pharmacy shelves. 
The aerosol sunscreen is a health risk, not because of the ingredients, but rather the limitations of how much of the product can be applied, the Cancer Council says.
Professor Sanchia Aranda, the Cancer Council Australia's chief executive said, "You're just wasting your money."
Ad. Article continues below.
"We have identified that Australians are not using them correctly. People seem to be using them a bit like a mosquito repellent."
According to the Cancer Council, the amount of sunscreen beachgoers need to apply is "a lot more than people think".
A person in a bathing suit surprisingly needs to apply about 35 millilitres of sunscreen every two hours, which is about the size of a mini sunscreen tube. 
The Cancer Council went on to say that each limb needs to be covered in a full teaspoon of sunscreen.  
"We don't recommend this summer the use of aerosol sunscreens," said Professor Aranda.
Ad. Article continues below.
"[But] If you are going to continue to use an aerosol, make sure you get that amount on and rub it in as you would a normal sunscreen."
Consumer watchdog Choice, says that only 40 to 60 per cent of a typical aerosol can is sunscreen, while the rest is propellents likely to be propane, butane or alcohol.
What sunscreen do you use? Have you used an aerosol sunscreen before?