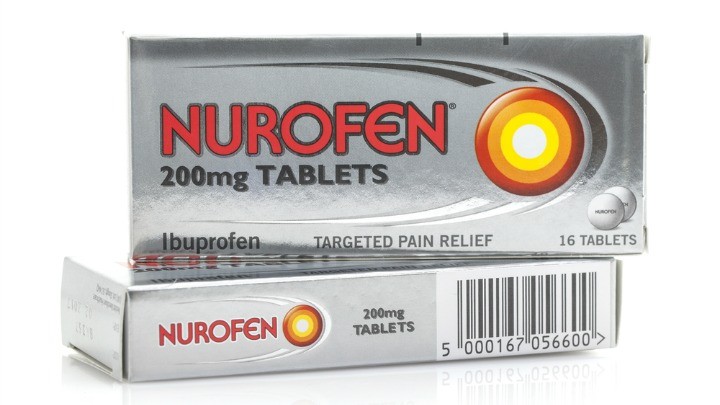 The Australian Competition and Consumer Commission (ACCC) has told the Federal Court that makers of Nurofen should face a fine of $6 million for their misleading conduct.
This follows the March (2015) investigation which saw the ACCC launch action against the makers, Reckitt Benckiser, alleging that the company was misleading consumers with the sale of targeted pain relief products.
These include the drugs marketed at targeting back pain and migraines, but have identical ingredients to the flagship Nurofen products. These were sold in different packaging and marketed at twice the price of traditional Nurofen however all contained 342mg of ibuprofen lysine.
In a hearing to determine appropriate penalties for this lawyers for Reckitt Benckiser argued that "rational" consumers would not think that these pain targeting products are any more effective than regular ones.
Katrina Banks-Smith SC, the barrister for ACCC, says the company made "substantial profits" from this misleading packaging and therefore they should face an equally large fine.
Ad. Article continues below.
"There needs to be some serious taking away of profit," Ms Banks-Smith SC said. She told courts that consumers of these products were financially harmed over the five years they were stocked as they retail for almost double the price of regular Nurofen.
"They purchased a product they thought was special and it wasn't. They were misled," she said.
Although Reckitt Benckiser admitted to engaging in misleading conduct they still deny any intentional deception of consumers. Spokes person for Nurofen, Montse Pena, released a statement late last year claiming there was no harmful intent behind the packaging.
"The Nurofen specific-pain range was launched with an intention to help customers navigate their pain relief options, particularly within the grocery environment where there is no healthcare professional to assist decision making."
"Nurofen did not set out to mislead consumers. Nurofen has cooperated with the ACCC in relation to these proceedings…"
Did you purchase these products? What do you think a fair penalty would be?