Beware these little blue pills: TGA issues public safety advice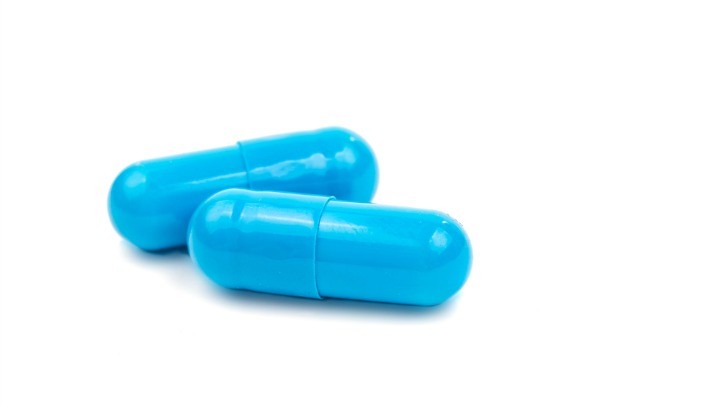 Australia's Therapeutic Goods Association has issued a warning over a product that has been marketed as "natural Viagra", saying the capsules pose a serious risk to your health and should not be taken.
Ad. Article continues below.
The TGA tested a product called Maxagra, which has been sold to Australians over the internet and found that the capsules contain the undeclared substance sildenafil; and the undeclared antibiotic substance oxytetracycline, both of which are prescription-only substances in Australia.
The association advises that the supply of Maxagra capsules  is illegal as they have not been assessed by the TGA for quality, safety or efficacy as required under Australian legislation, and the place of manufacture is not approved by the TGA.
If you have bought Maxagra capsules, the TGA advises that people stop taking them immediately and take any remaining product to your local pharmacy, which will dispose of it safely.
The TGA is now working with Australian Border Force to help stop future shipments of Maxagra capsules from entering Australia, and the local website has been shut down.
Do you know someone who may find this information helpful? Be sure to pass it on!