Shingles comes with an array of symptoms including tiredness, headaches, discomfort when looking at lights and a burning or tingling sensation in the affected area. Some patients describe the pain as a deep aching while others feel an itching pain. Others notice changes in sensation or reduced sensation in the body, while people may also experience exaggerated pain by non-painful stimuli. Of course, painful rashes that are raised are another common sign of shingles, while blisters can also form over the body.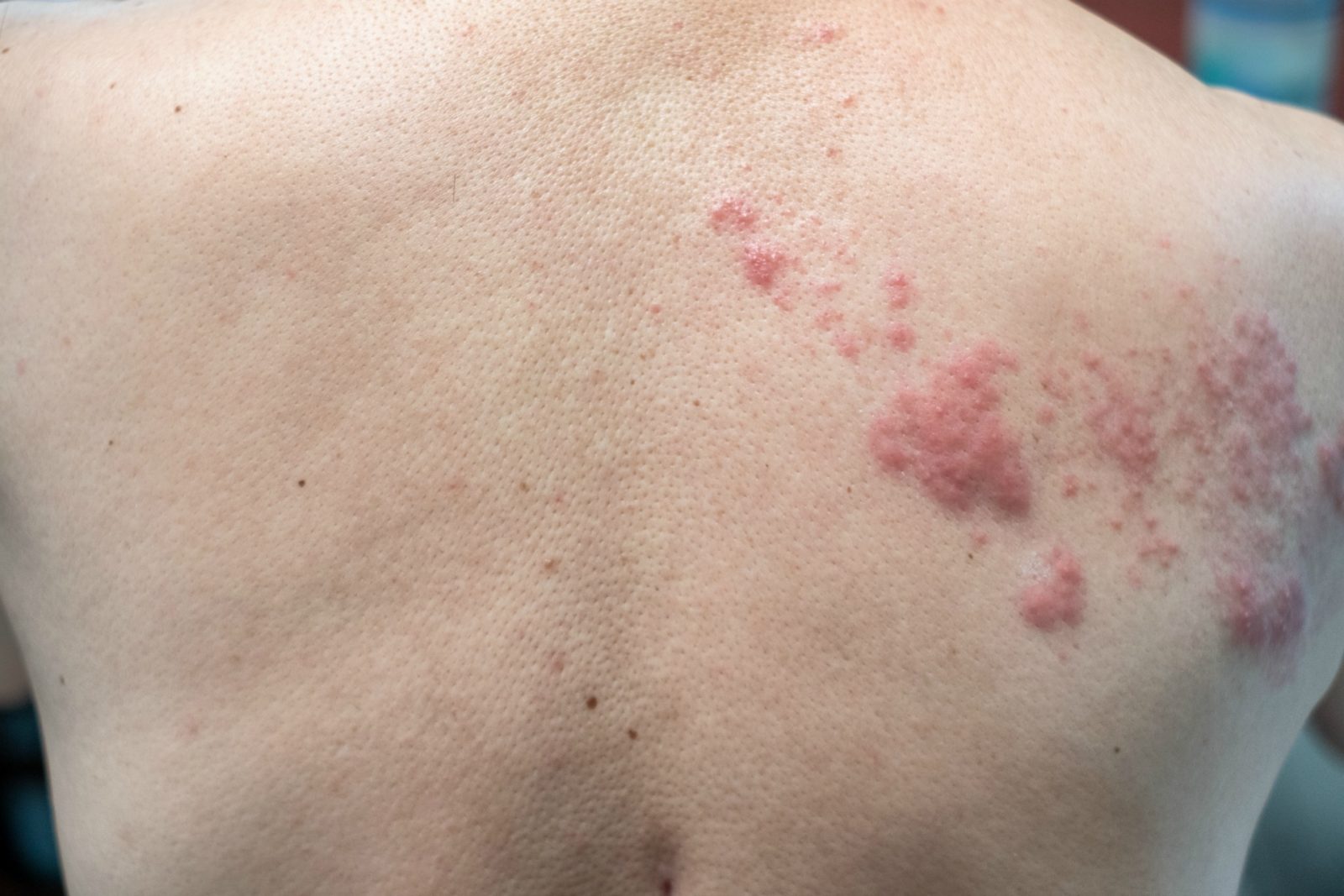 "Because it's due to reactivation of virus, you can get what they call a prodromal symptoms period beforehand as with any viral infection. It can be feeling a bit unwell or even fevers or just feeling a bit off," Moran says.
In rare cases, shingles can also lead to other serious health problems including blindness, pneumonia, hearing issues and, in extreme cases, death. The rash can last up to 15 days and is no longer infectious when it develops a crust. It's important to seek help from a GP or health professional as soon as possible.
It's important to cover the rash, avoid touching it and to wash hands regularly to prevent it from spreading to other parts of the body. It can also cause major health problems for pregnant women, premature babies, children who haven't had chickenpox or a chickenpox vaccine and people with weakened immune systems, so it's important to stay away from these people until the crust develops on the rash.
Read more: New vaccine to change the way shingles is treated
The best way to prevent shingles is to be immunised with the shingles vaccine known as Zostavax. The vaccine is available to people over the age of 50 and is recommended for those who live in the same household as a person with a weakened immune system. All people aged over 60 are encouraged to get the vaccine, but it is only offered for free under the National Immunisation Program (NIP) to those aged between 70 and 79.
"After the age of 50 is when you should start having a discussion with your GP about it," Moran explains. "Definitely at 65, it's one of the things GPs should be checking – whether patients are interested in having it."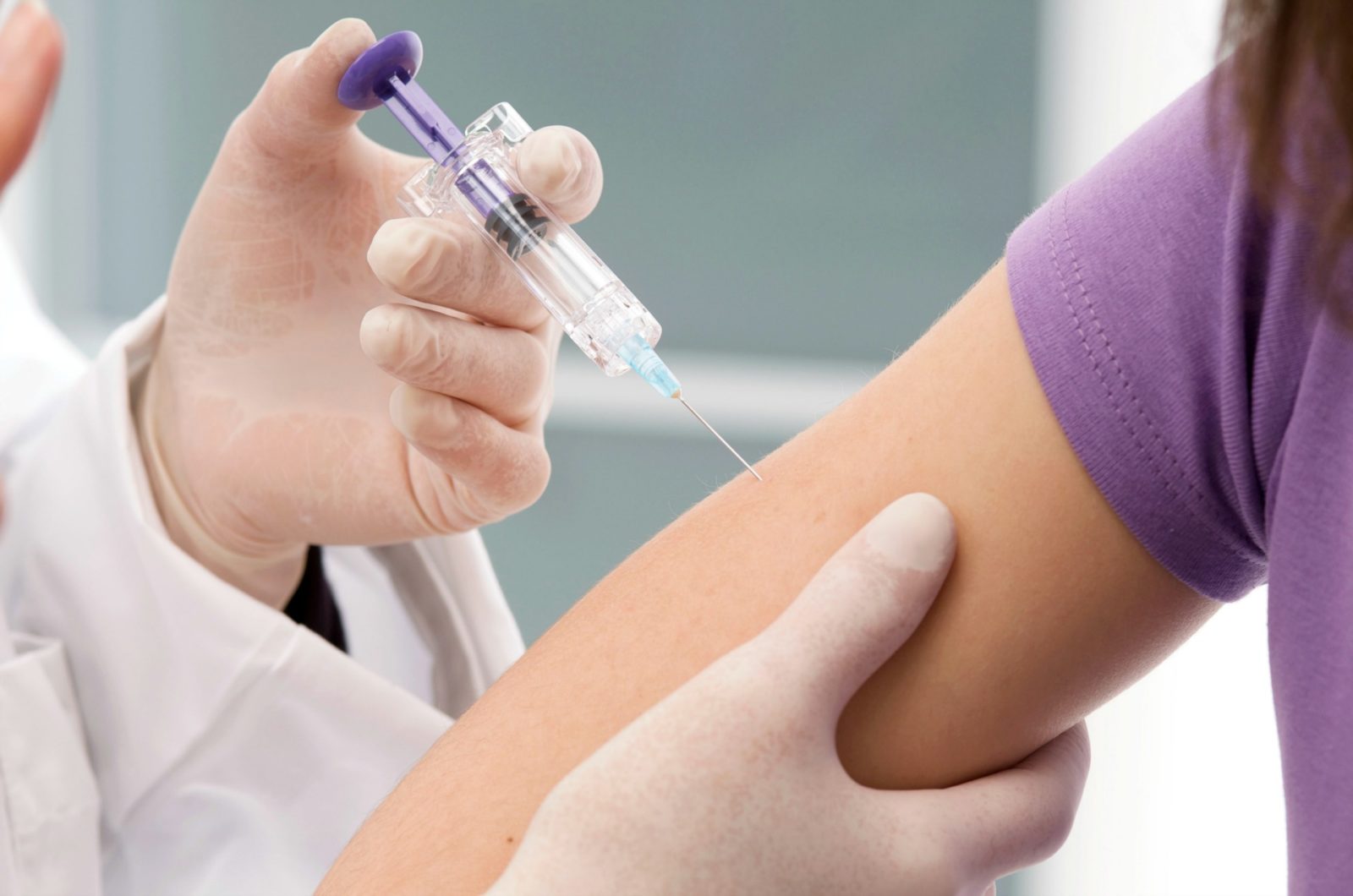 Patients only require a single shot, but a single catch-up dose is also available for adults aged 71 to 79 years until October 2021 as part of the NIP.
Catching shingles early is vital and treatment is available if it's diagnosed within three days of a rash appearing.
"Antiviral medication can decrease the severity and duration of the acute infection, however, it doesn't reduce significantly the incidence of the post-herpetic neuralgia [a burning pain that lasts after the rash and blisters have disappeared]," Moran says.
Post-herpetic neuralgia impacts around 20 per cent of all people with shingles and describes the lasting nerve pain in areas impacted by shingles. The shingles vaccine can reduce the chance of getting post-herpetic neuralgia by 66 per cent.
It's also important to know that while people are more prone to some viruses and infections at certain times of the year, there's no such thing as a 'shingles season'. A 2015 article published in the Korean Journal of Pain found that while chickenpox is more common in the spring and winter months, cases of shingles don't vary between seasons.
It's always important to talk to a GP or health professional about the shingles jab and the best ways to protect against the virus.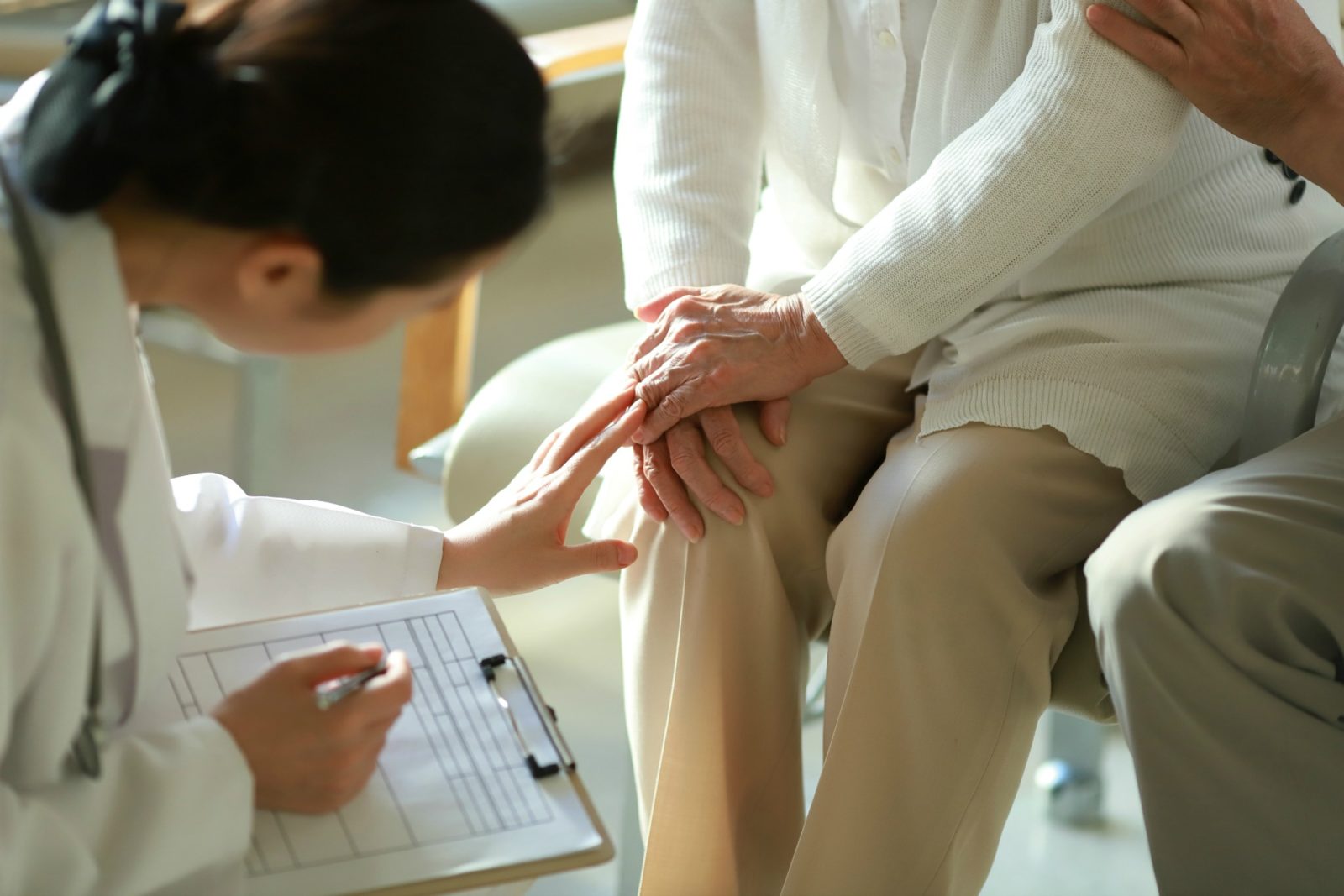 Have you had shingles? How do you protect yourself against shingles?
IMPORTANT LEGAL INFO This article is of a general nature and FYI only, because it doesn't take into account your personal health requirements or existing medical conditions. That means it's not personalised health advice and shouldn't be relied upon as if it is. Before making a health-related decision, you should work out if the info is appropriate for your situation and get professional medical advice.