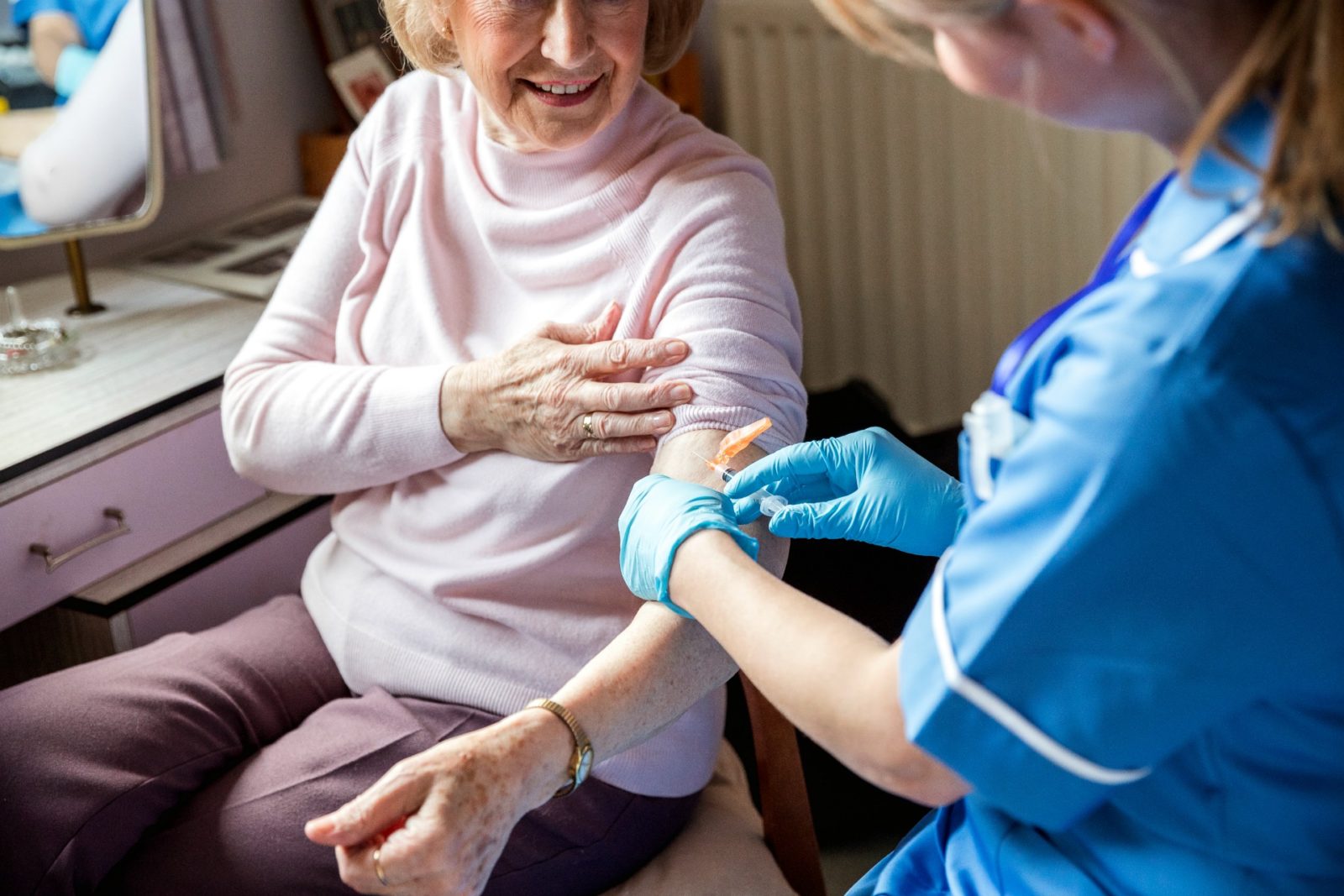 Heart health checks
Older people have an increased risk of coronary heart disease, heart attack, stroke and other cardiovascular diseases and since many symptoms are silent, regular heart health checks need to be completed. These include:
Blood pressure at least once a year
Blood tests
Body mass index at least once every two years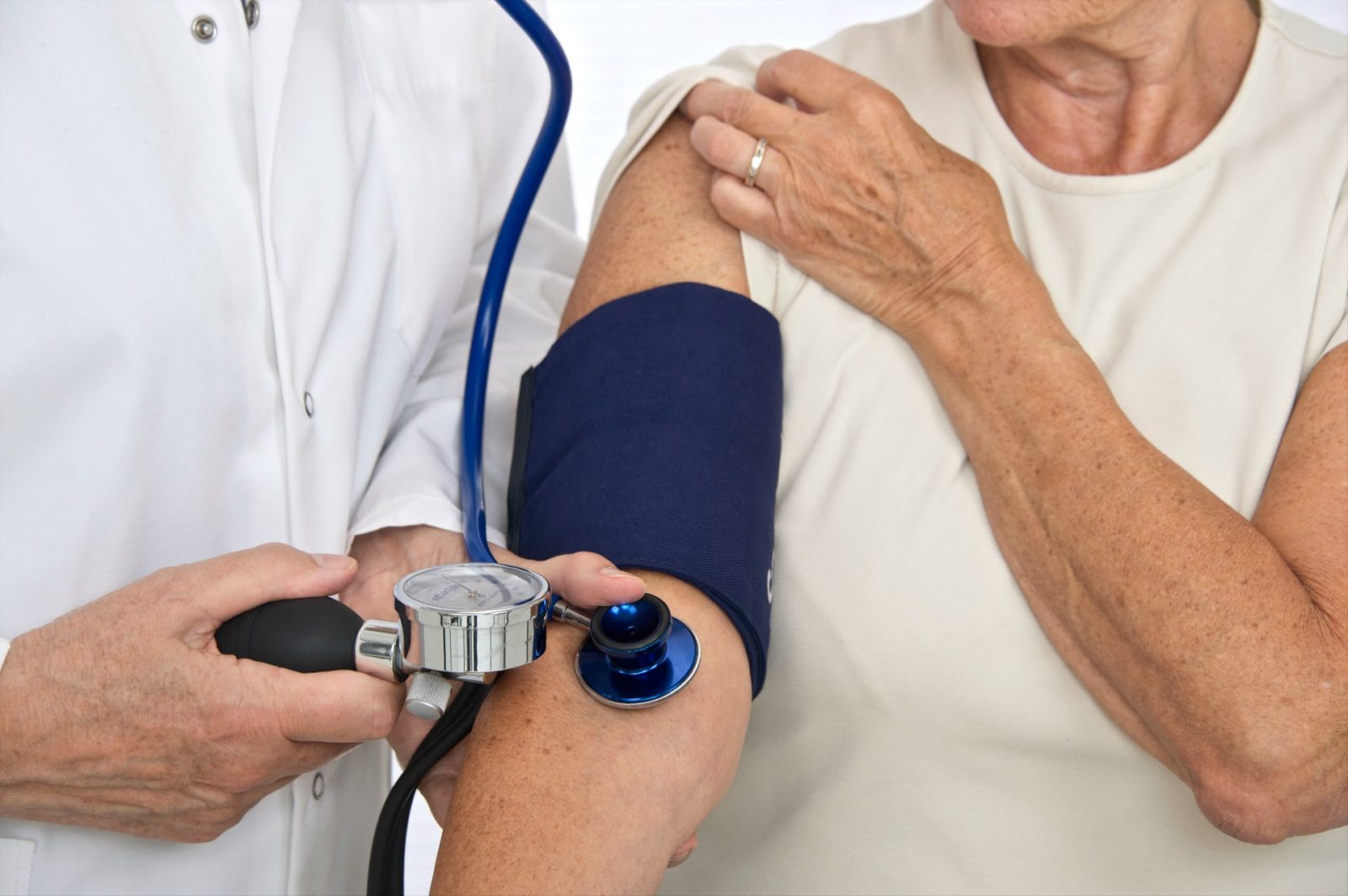 Eye checks
It's no secret vision gets worse with age and some medication can contribute to problems such as glaucoma, cataracts, diabetic retinopathy and macular degeneration.
Annual eye examinations with an optometrist are encouraged to assess vision and the risk of developing eye disease in future.
Eye pressure will be tested for conditions such as glaucoma, while digital technology will also help optometrists assess areas of the eye that are invisible to the naked eye. Those aged under 65 can claim a Medicare rebate on regular eye tests once every three years and over-65s can claim once a year. Rebates can be claimed more regularly for ongoing issues such as glaucoma.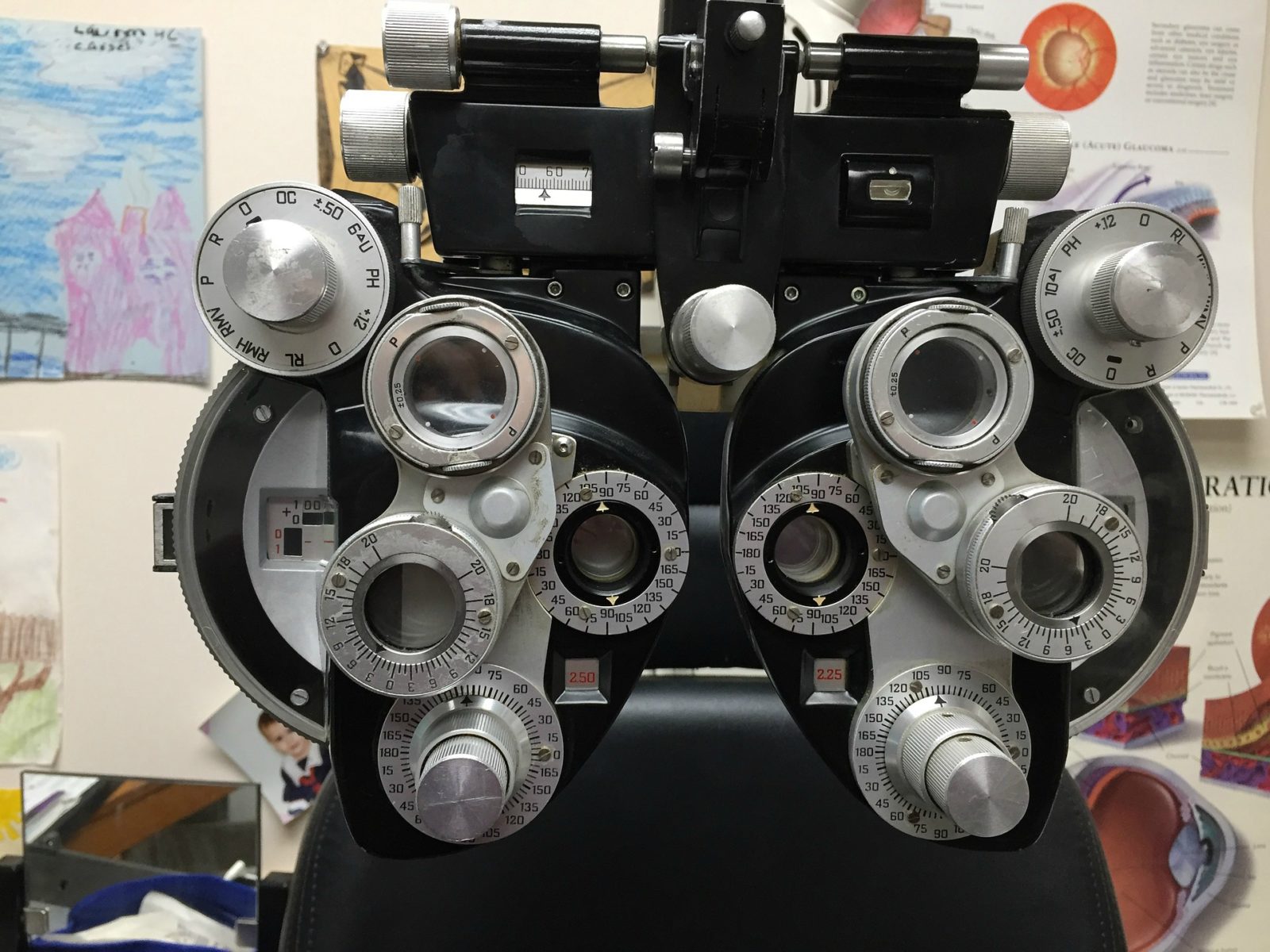 STI tests
Rates of sexually transmitted infections (STIs) are increasing in Australia's older population and according to a 2017 study published in the Australian and New Zealand Journal of Public Health, STIs among over-60s increased by 46 per cent between 2009 and 2013. In addition to using a latex condom during intercourse, STI tests through a GP or sexual health clinics should also be undertaken every six to 12 months if there's a change in sexual partners to test for chlamydia, genital herpes, gonorrhoea, HPV human papilloma virus, HIV/Aids and Syphilis.
Tests — which remain confidential — are usually as simple as a urine test, blood test or swab of the mouth, throat or genitals.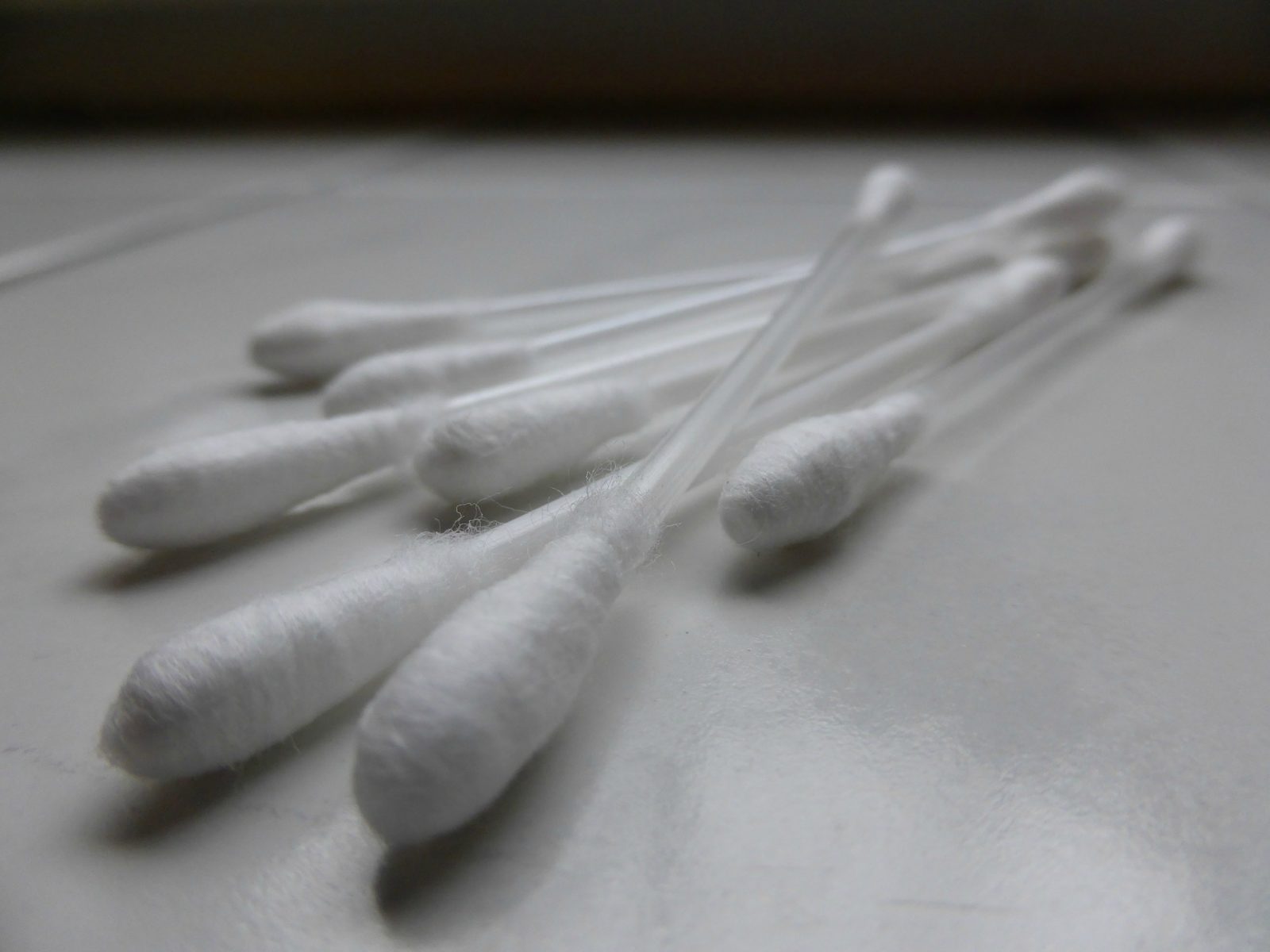 Bowel cancer testing
Around 90 per cent of bowel cancer cases in Australia can be cured if detected early, with over-50s encouraged to complete a faecal occult blood test every two years from the age of 50. The test is the most effective screening tool in detecting early signs of bowel cancer, with free kits sent to all eligible Australians as part of the government's national screening program.
Tests can be requested between screening years for people presenting symptoms such as blood in stools, changes in bowel habits, bloating, pain, cramping or rectal pain in between tests. A GP may order a blood test to analyse whether your red blood cell count is low (an early sign of bowel cancer), a colonoscopy to examine the large bowel or even CT scans, MRI, PET scans or ultrasounds to pick up changes in the bowel.
People at high risk of bowel cancer including those with IBS, polyps or an inherited generic risk may require a colonoscopy every five years in addition to faecal occult blood tests.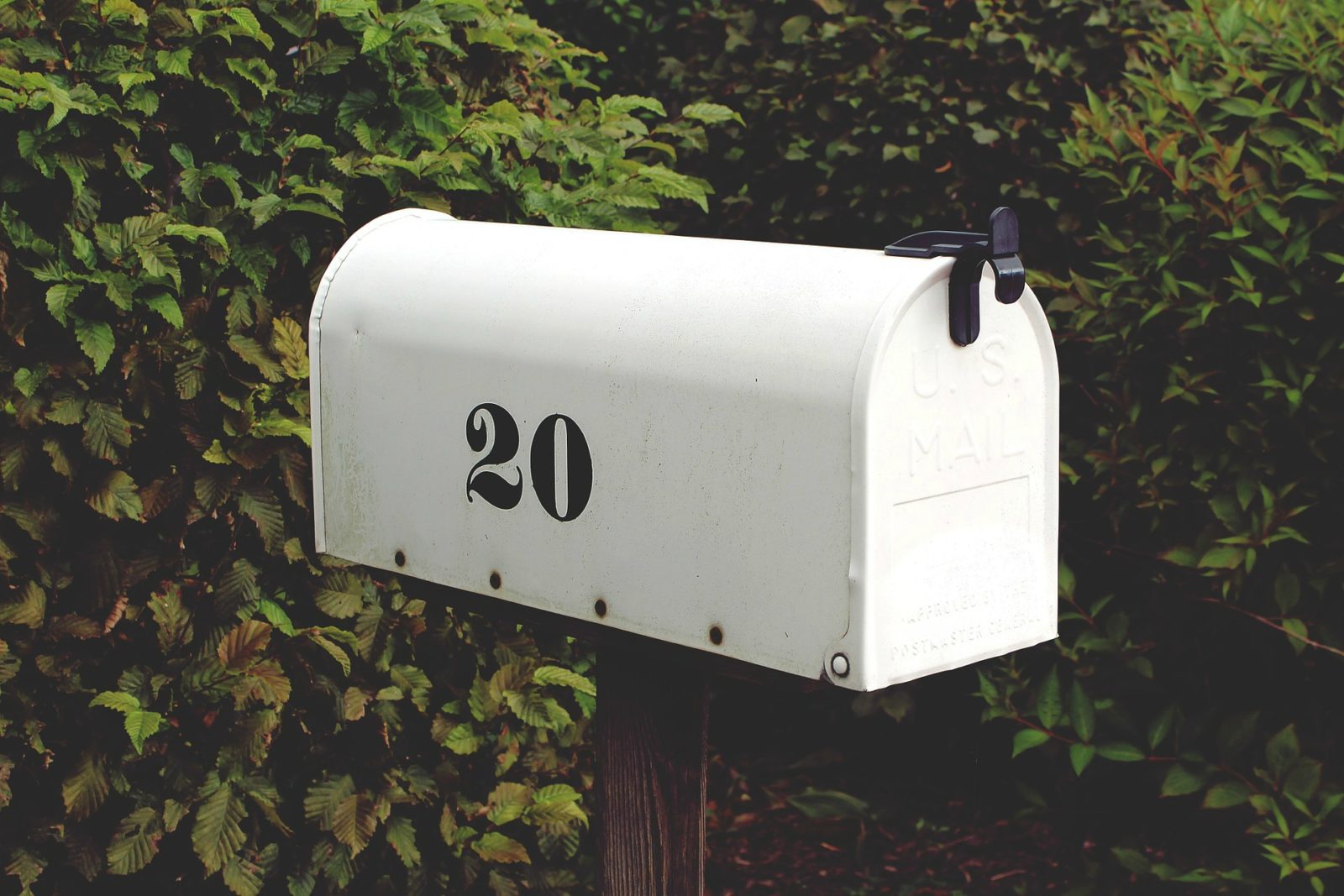 Cervical cancer test for women
Since December 2017, the cervical screening test for women looks for the human papillomavirus (HPV), as well as abnormal changes in the cervix's cells. The previous pap smear test only looked for changes in the cervix.
The HPV screening test should occur two years after a woman's last pap smear and is only required once every five years after the initial test.
The procedure feels similar to the old test and is offered to all women until the age of 69. Those aged 70 to 74 will also be invited for a cervical screening test. Women can join the national cervical screening program by contacting 1800 627 701. Symptoms such as vaginal bleeding, discharge or pain should be discussed with a GP as soon as possible between screening.
Breast cancer test for women
All women aged between 50 and 74 are invited to undergo free mammograms every two years as part of the government's national screening program. Women who have had breast cancer before or who have a family history of breast cancer may be invited more regularly.
A radiographer performs the mammogram by placing one breast at a time between two plates on the machine. The machine will press firmly on the breast for around 10 seconds to take a picture from the side and the top.
Women who notice lumps, bumps or changes in their breasts between visits should see a GP as soon as possible. Free mammograms can be booked at 13 20 50 or by speaking to your GP.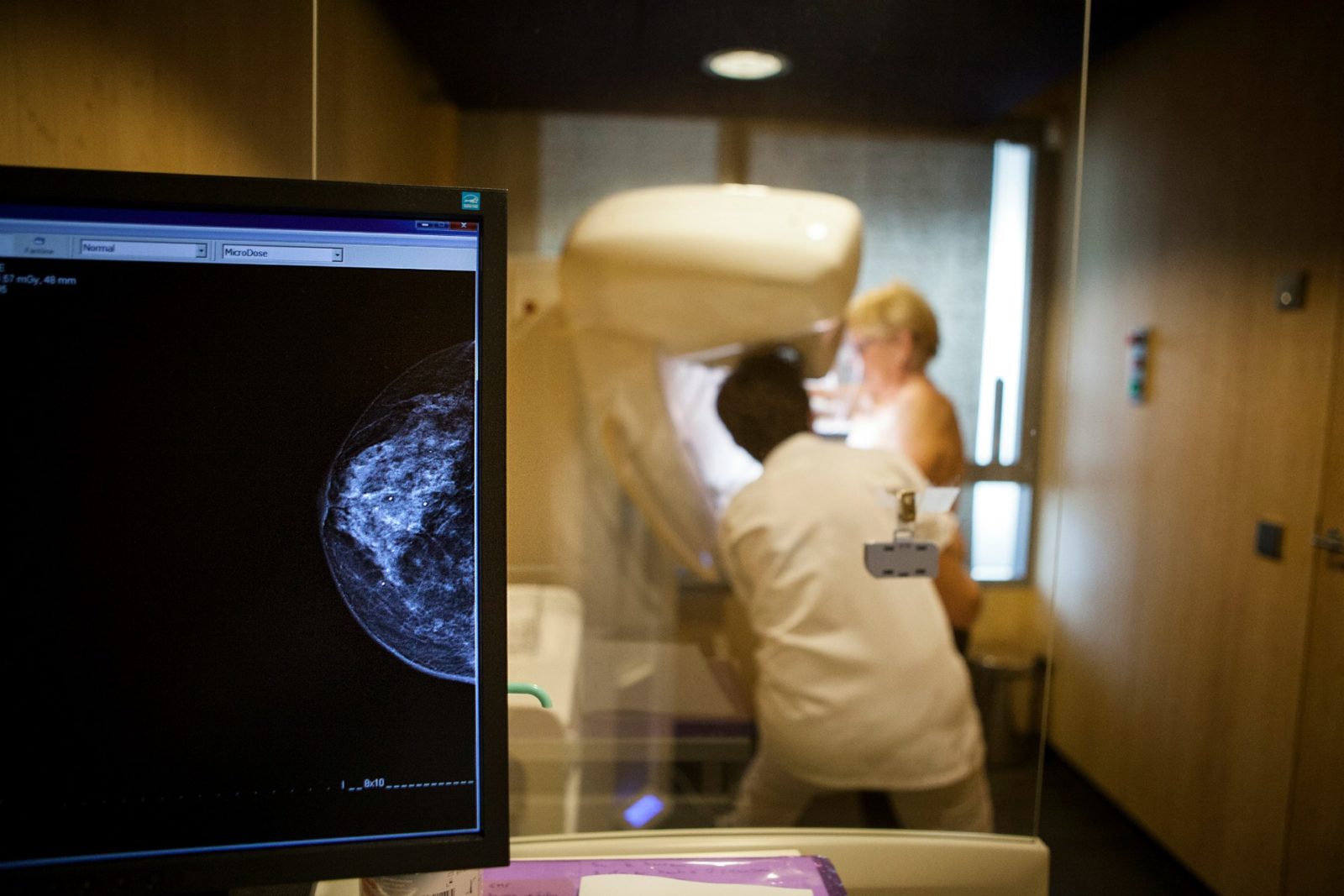 Prostate cancer test for men
Prostate cancer is one of the biggest killers for men over 60 as many of those living with the disease don't show any physical symptoms and aren't aware anything is wrong until they are diagnosed.
Prostate specific antigen (PSA) blood tests may be ordered by a doctor to detect levels of PSA protein produced by normal and malignant cells of the prostate gland. PSA levels are often elevated in men with prostate cancer. If high PSA levels are detected by the blood test a biopsy will be performed to determine whether a man has prostate cancer.
Digital rectal exams can also be performed and are designed to feel for nodules that could be cancerous. Imaging, biopsies or referral to urologists or specialists may be recommended if any potential risks are detected.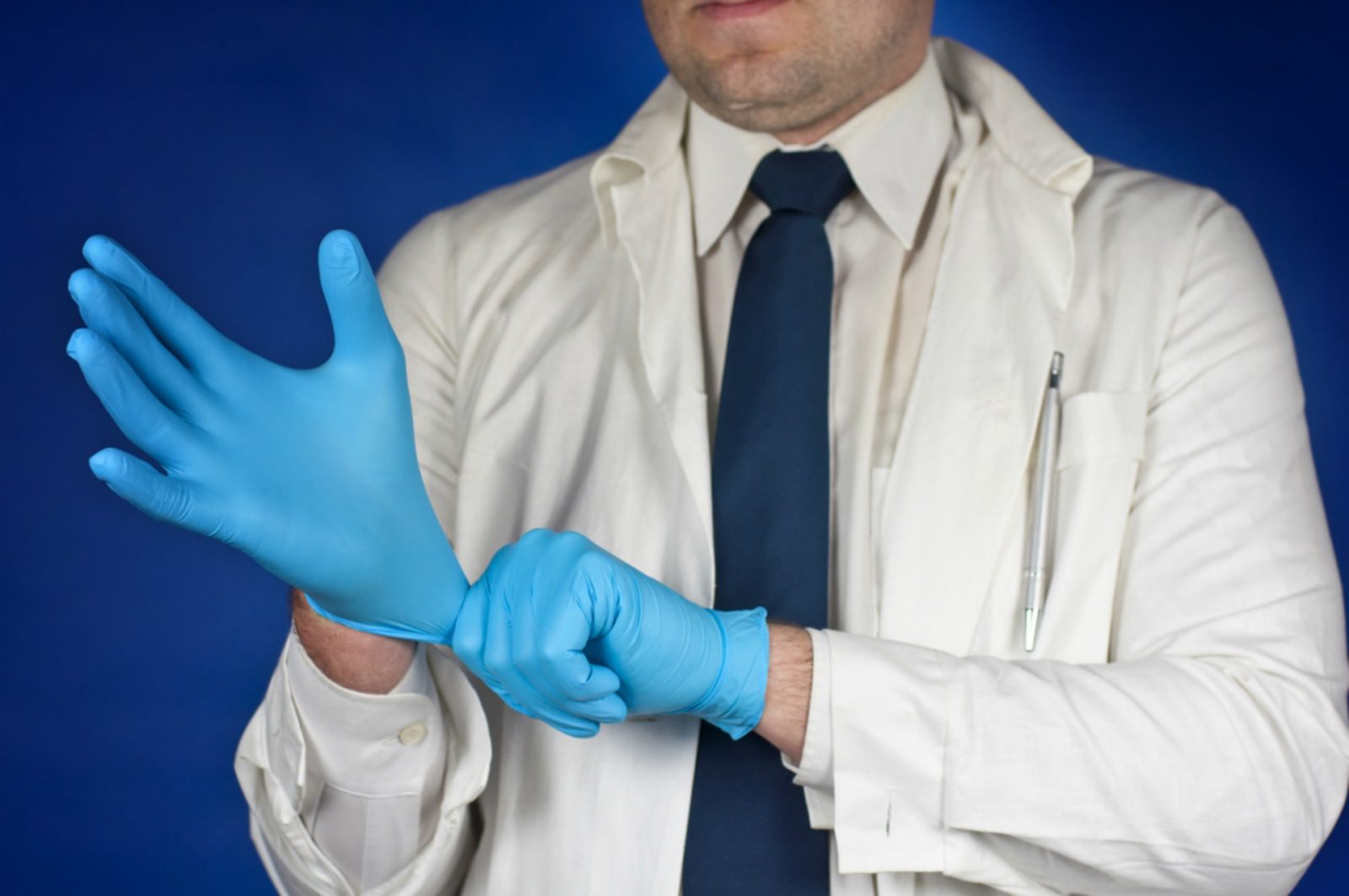 When was the last time you went to the GP for a health check-up?
IMPORTANT LEGAL INFO This article is of a general nature and FYI only, because it doesn't take into account your personal health requirements or existing medical conditions. That means it's not personalised health advice and shouldn't be relied upon as if it is. Before making a health-related decision, you should work out if the info is appropriate for your situation and get professional medical advice.