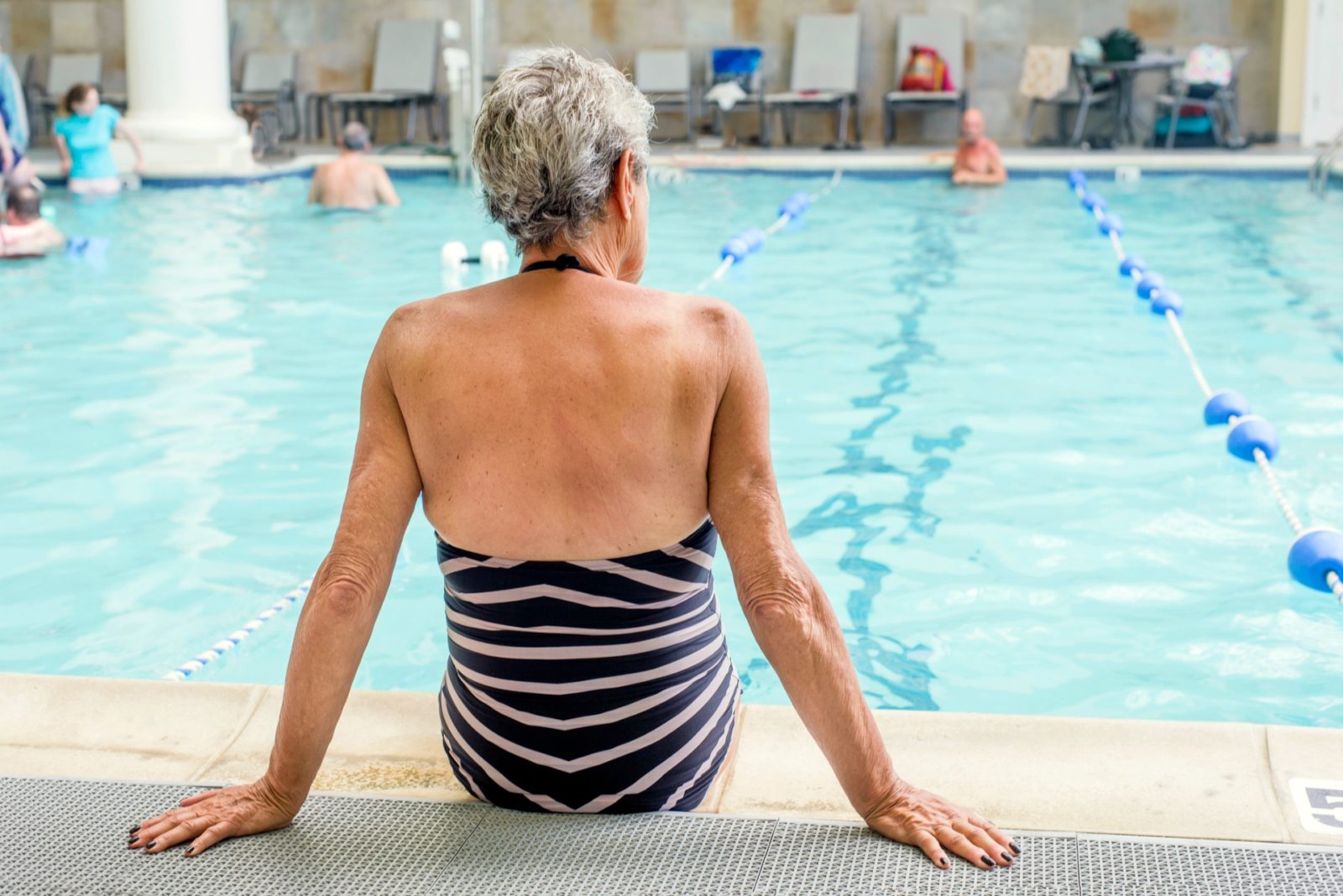 Exercise intensity refers to how hard the body works during physical activity and can be either low, moderate, or vigorous. To reap the benefits, the aim is to push yourself but not too hard – which could be as simple as increasing speed or opting for more strenuous activities during exercise.
"A person who does various intensities in 15 minutes will have a better outcome than someone who does the same thing at the same level day in and day out," Goonewardena explains. "The human body needs to be pushed outside its comfort zone and you're only going to achieve that if you're changing intensities."
A key way of achieving this is by signing up to an exercise class in your local area. While older people may see benefits in something as simple as participating in a walking group, there are other classes that can target pain in different ways.
"I talk about whole-body activities, so activities that get the muscles working from top to bottom," Goonewardena says, pointing out that swimming classes are a great example.
Pilates, Tai Chi and yoga classes can reduce pain in the back because they improve spinal movements, while hydrotherapy classes can do wonders for those experiencing joint pain.
"When a person submerges at chest-level in water, 70 per cent of their body weight is off. Someone who's weighing 100kg will only weigh 30kg," Goonewardena explains. "That means all those nerves, joints, muscles and ligaments have the time to recover, have the time to exercise and improve flexibility."
Most classes will offer various progression levels, which allows people to improve their skills and gradually reduce pain over time.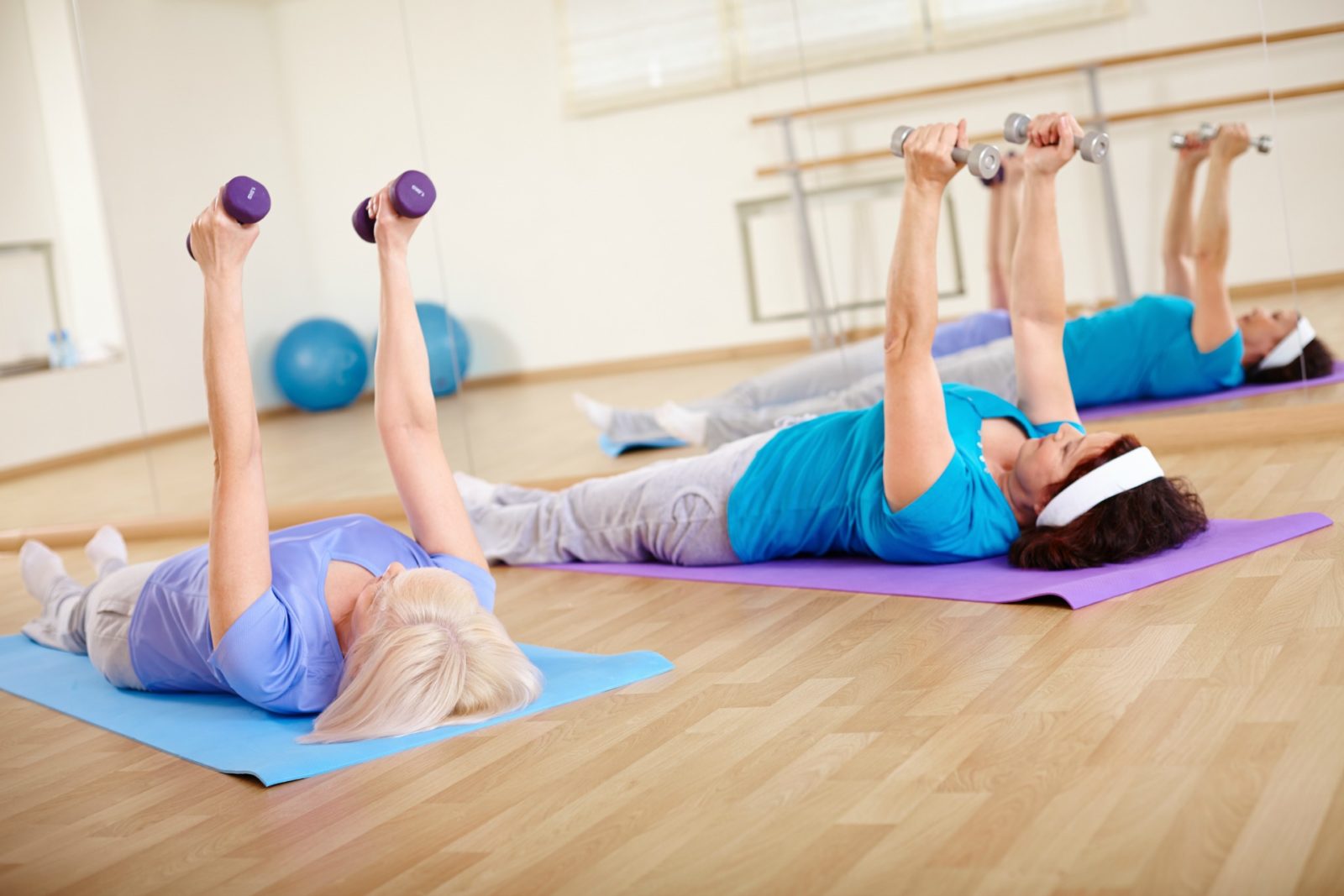 "Even if it's one class a week for four weeks, you're going to start seeing results," Goonewardena says. "You're getting the body moving in ways that it hasn't moved before, potentially. The body then starts adjusting."
Exercise and physical activity also doesn't need to be a chore. Goonewardena recommends signing up with a friend to add an extra social element to classes, to motivate you and keep you accountable. It's also important to find classes or exercises that you enjoy doing.
"You're thinking of doing an activity that gets you going but really pushes you to be better at it," he says. "When you choose an activity you love, you become more accountable to it and you'll stick to it."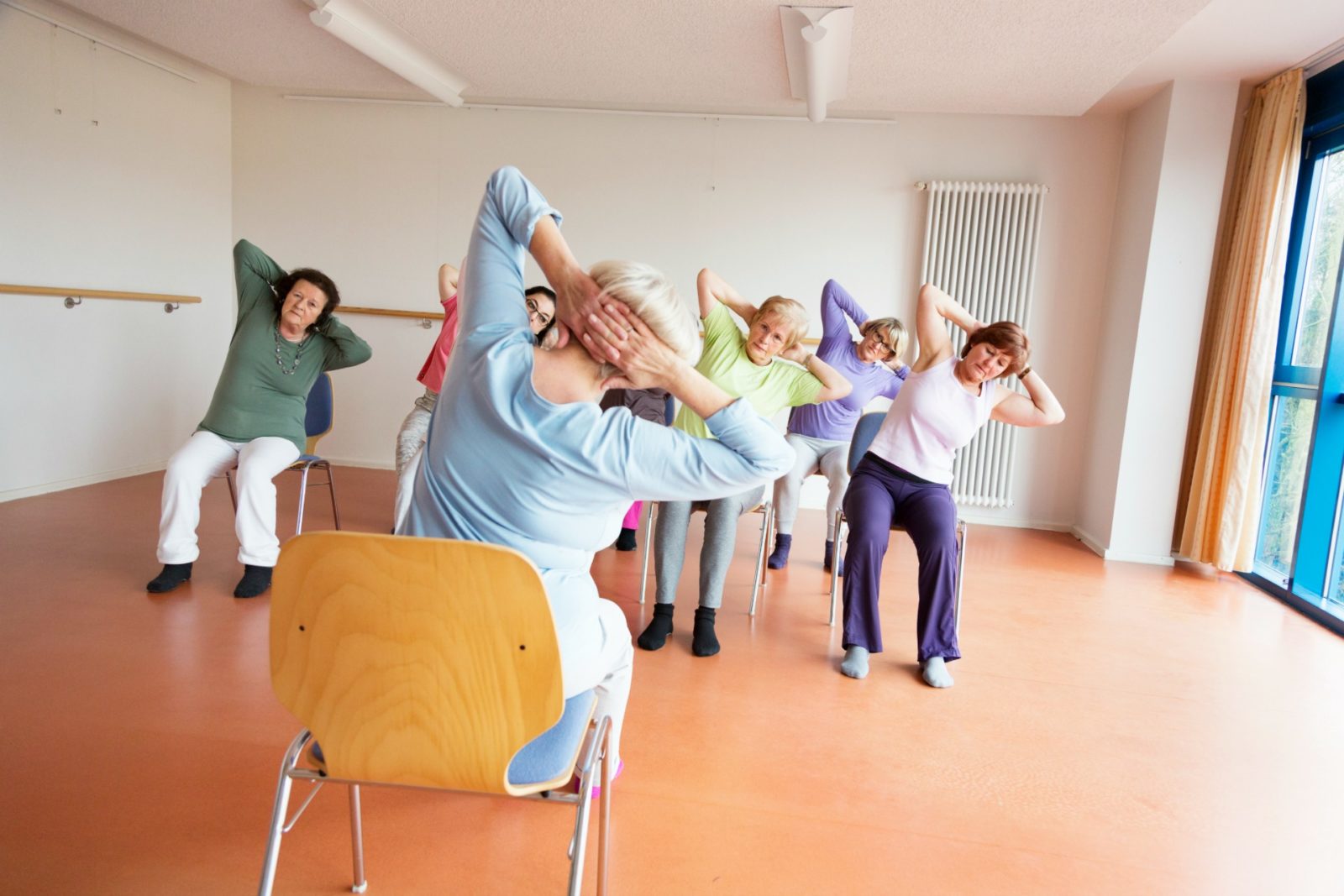 Meanwhile, community centres, fitness centres and aquatic centres across the country offer similar services.
"The sad part is not many Australians know these classes exist. Some of the council-run ones can be free. The most you might pay is about $10," Goonewardena says.
Finding the classes is as simple as Googling what's available in your local area or phoning your local council.
Are you involved in any exercise classes? How did you find out about them?
Important information: The information provided on this website is of a general nature and information purposes only. It does not take into account your personal health requirements or existing medical conditions. It is not personalised health advice and must not be relied upon as such. Before making any decisions about your health or changes to medication, diet and exercise routines you should determine whether the information is appropriate in terms of your particular circumstances and seek advice from a medical professional.