Benefits of root-to-stem eating
Eating your fruits and vegetables unpeeled is super beneficial, Quigley says, explaining that vegetable peels are particularly good sources of insoluble fibre (a type of fibre which helps make your toilet visits more frequent).
"We're so used to peeling our fruit and veg, and discarding the roots, stem, leaves or skin, that many of us don't realise that we're missing out on some valuable nutrients," he explains. "Rather than peeling and throwing away the skin of your fruit or veg, keep it on."
For example, potato skins are rich in fibre, iron, antioxidants, and nutrients like potassium and vitamin C, he says, adding that: "Chips taste just as delicious unpeeled, and they're higher in nutrients than their peeled counterparts."
While the skin of the eggplant is a great source of nasunin, a powerful antioxidant which may help to fight ageing.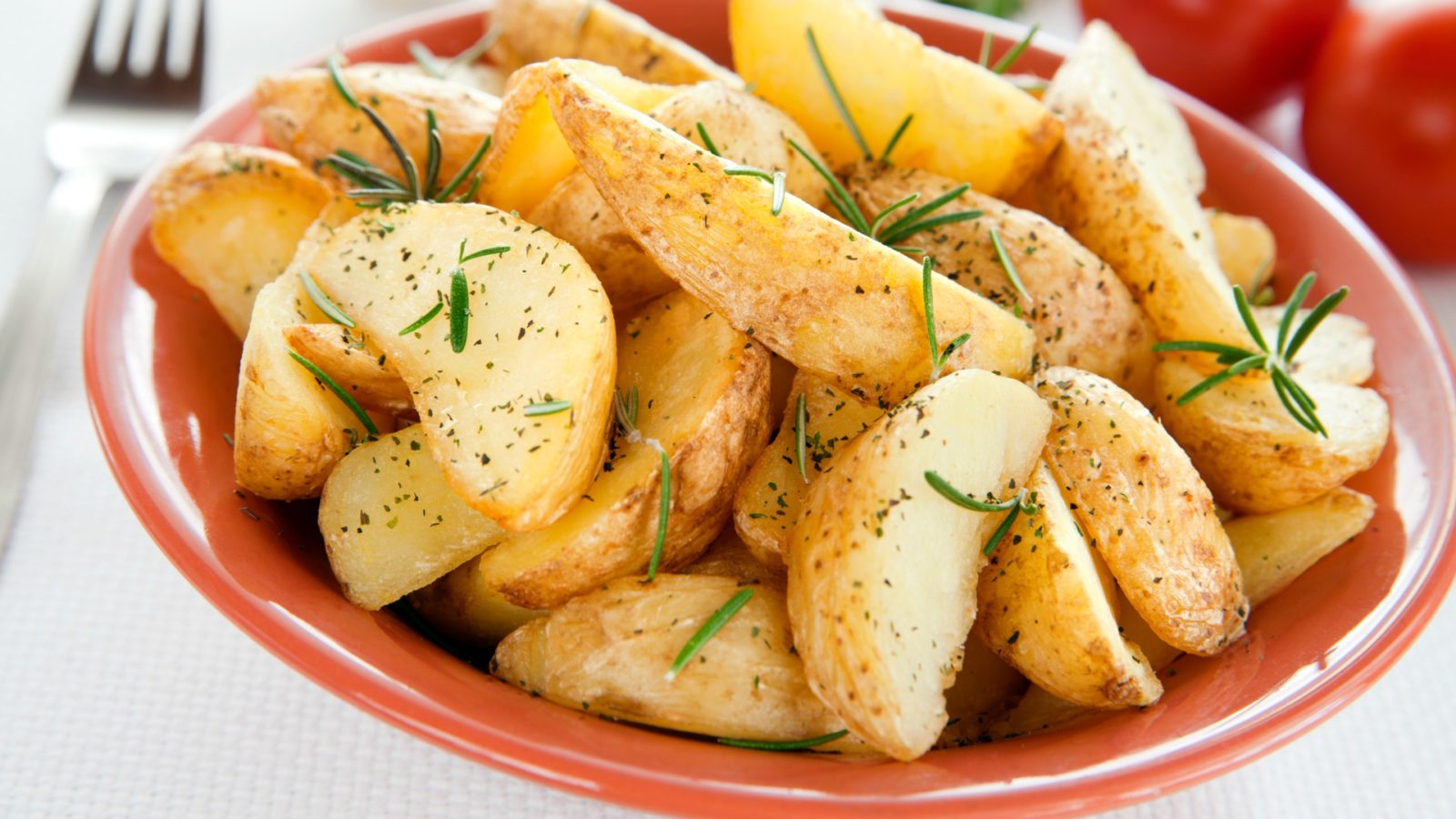 Meanwhile, broccoli and cauliflower stems contain slightly more calcium, iron and vitamin C than the florets. Both veggies are also low in calories, making them a fantastic snack for anyone watching their weight. He recommends working your leftover broccoli or cauliflower stems into a tasty pasta or serving them up alongside some delicious dip.
And if you're thinking about throwing away your celery leaves, don't! "Celery leaves contain five times more calcium and magnesium than the actual stalk, which is great for bone health and overall energy," Quigley explains. He recommends adding celery leaves to a salad "for an extra nutritional kick" or to vegetable stocks, soups, stews or a delicious pasta sauce.
Meanwhile, he says beet greens are jam-packed with nutrients and have a higher amount of antioxidants, fibre, calcium and iron "than the popular purple bulb portion". If you're short on time, beet greens are fantastic tossed through a vegetable-packed frittata with soft cheese.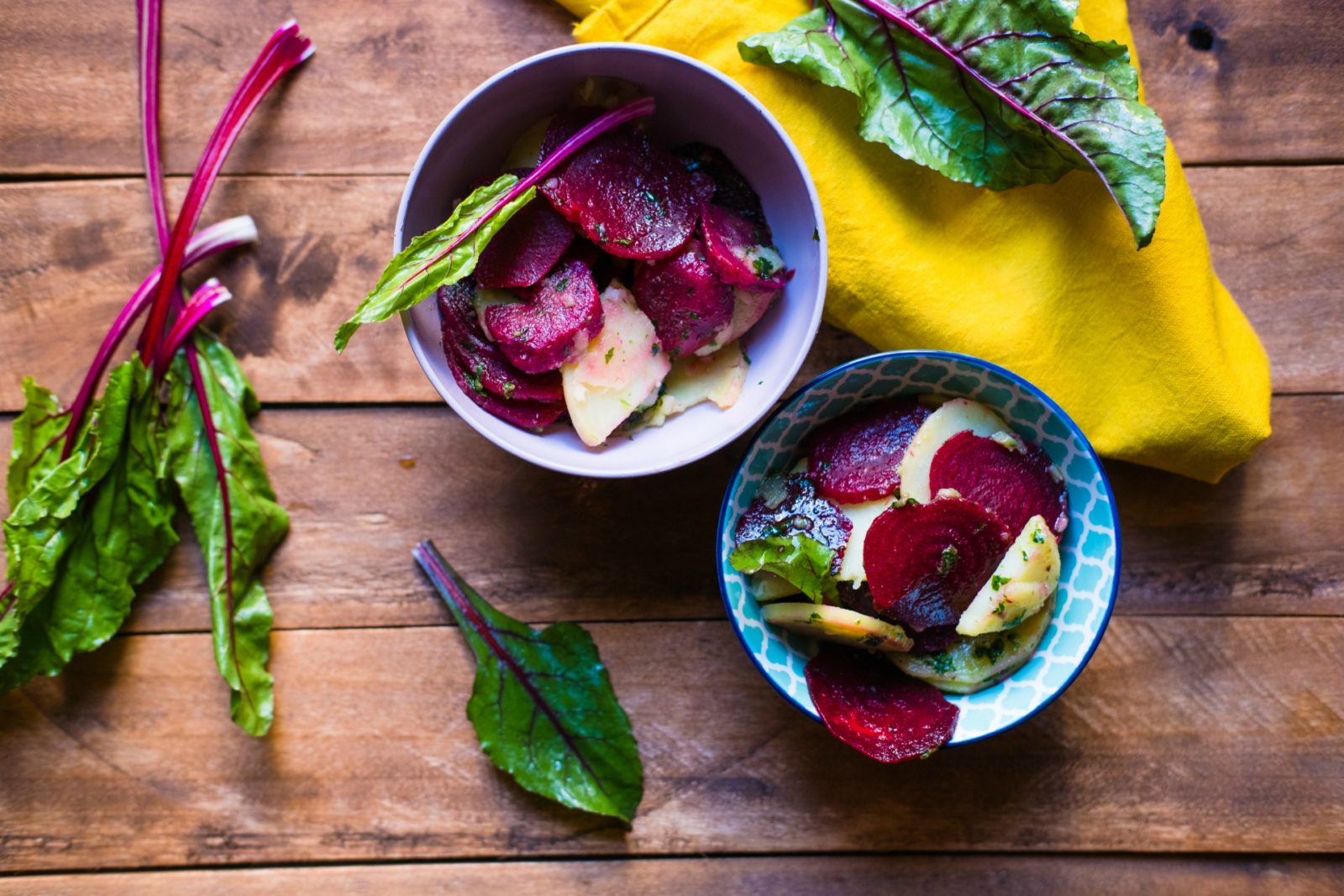 If you want to give root-to-stem eating a go, here are some easy ways to try it:
Add celery, broccoli and cauliflower leaves to salad greens or a stir fry
Slice broccoli stems into little discs and roast them with a bit of oil and salt, then use as an alternative to croutons in salad
Use leek and asparagus stems and other vegetable tops in a stock or broth
Add strawberry tops to water for a sweet fruit flavour
Make pickles out of watermelon rind
Bake potato peelings to make a crunchy snack or garnish
Important information: The information provided on this website is of a general nature and information purposes only. It does not take into account your personal health requirements or existing medical conditions. It is not personalised health advice and must not be relied upon as such. Before making any decisions about your health or changes to medication, diet and exercise routines you should determine whether the information is appropriate in terms of your particular circumstances and seek advice from a medical professional.