Eggs are one of the biggest sources of food poisoning if not handled or prepared correctly and many put themselves at risk when preparing uncooked dishes, sauces and dressings that contain raw or lightly cooked eggs such as fresh mayonnaise, mousses, tiramisu or egg nog.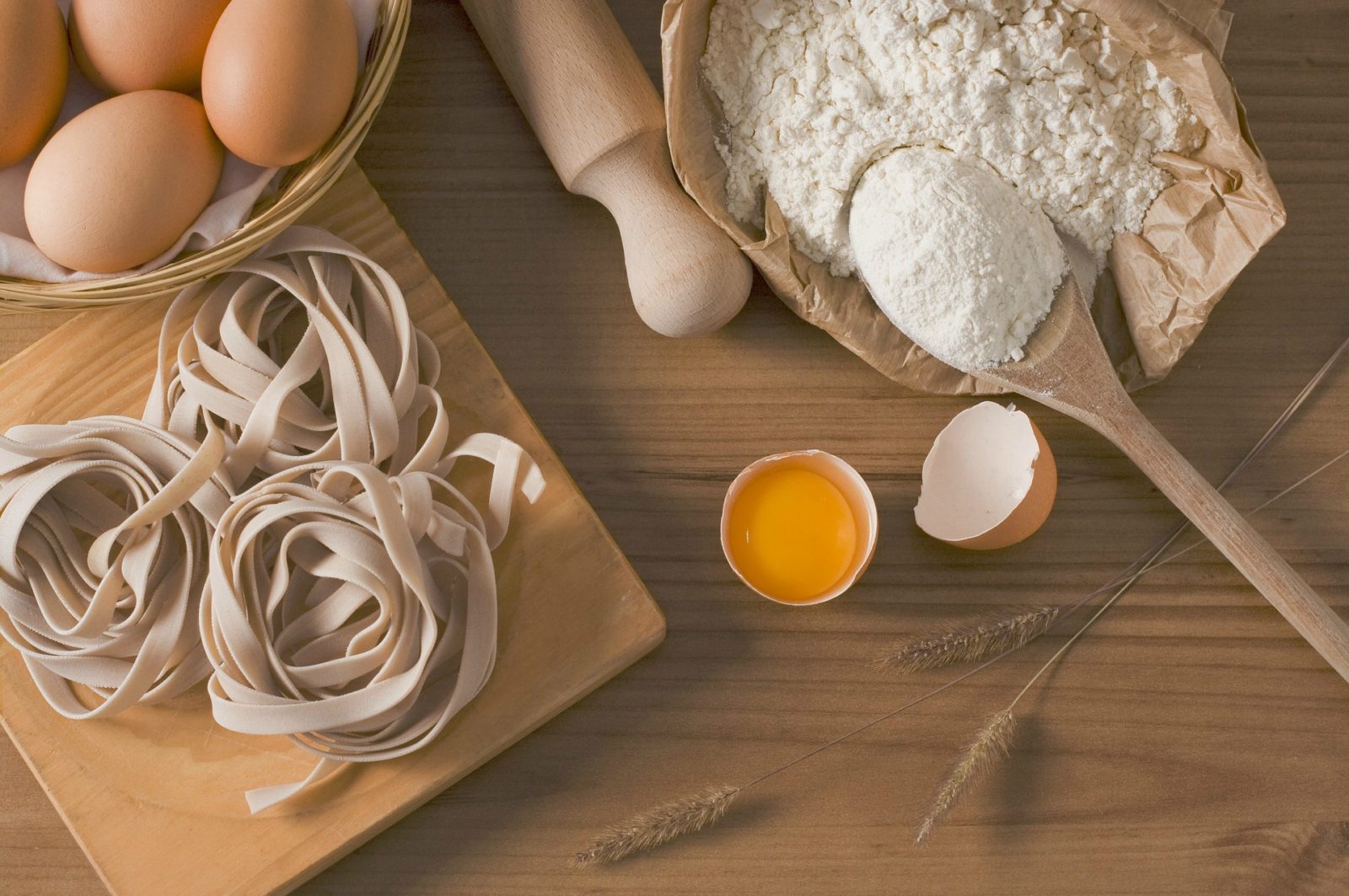 The research conducted by the Food Safety Information Council shows 20 per cent risk their health when they handle uncooked foods containing raw egg incorrectly. One in five people didn't realise homemade mayonnaise containing egg needs to be refrigerated immediately, while 2 per cent believed it could be left out of the fridge all night and 7 per cent didn't know what to do at all.
Read more: Aldi one of the worst supermarkets for unhealthy foods, study finds
Furthermore, pies glazed with raw eggs, raw dough for pasta and muffins and even pancake batter that's eaten before it has been baked or cooked increase the risk of food poisoning.
Similarly, poultry including chicken, turkey, duck and quail can easily become contaminated all the way through by food poisoning bacteria. Raw poultry should never be washed before cooking as this can spread bacteria through the kitchen. Instead, excess moisture should be cleaned with a paper towel.
As many as 60 per cent of Aussie homes wash poultry before cooking, while 16 per cent of people put their health at danger by tasting chicken to see if it is sufficiently cooked, rather than using a meat thermometer or simply cutting into the meat to check the juices are running clear and not pink. Each year, 50,000 cases of the campylobacter infection are linked to chicken meat.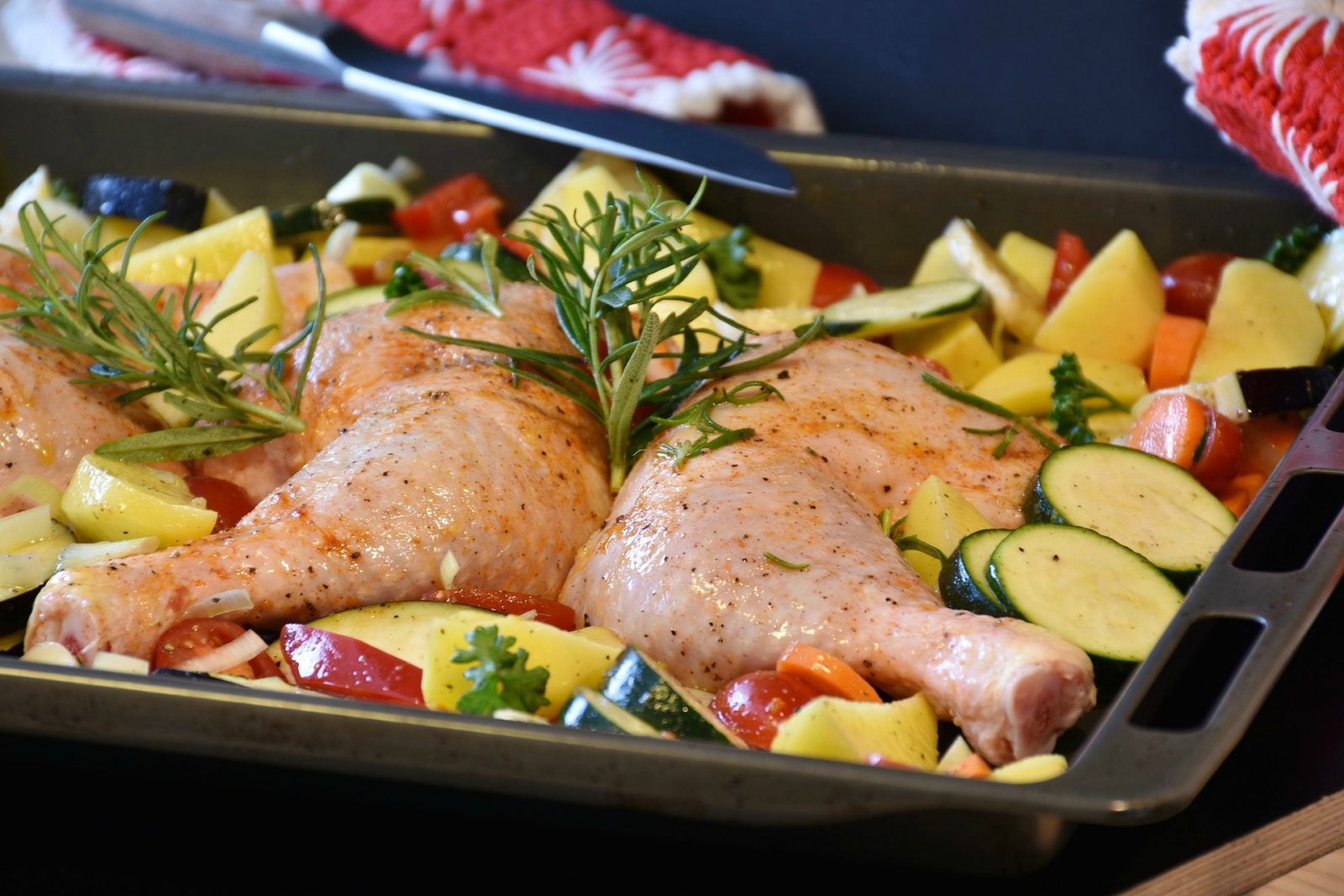 To reduce the risk of food-borne illnesses, the Food Safety Information Council recommends following six simple steps. Hands should be washed with soap and running water and dried thoroughly before raw meat or poultry is handled. Equally, hands should be cleaned after using the toilet, touching your face or hair and after blowing your nose.
If you're feeling unwell, food shouldn't be prepared for other people and food should be stored in a fridge that's running at or below 5°C. A food thermometer should always be used to check that meats are cooked to at least 75°C in the thickest part of the meat, while egg dishes such as quiche should be at least 72°C.
Cooked meat and poultry shouldn't be placed back on the same surface that raw meat or poultry has been placed on and should be handled with clean utensils and tongues. Chopping boards, knives and other kitchen equipment should also be cleaned in hot soapy water and dried thoroughly between using them for raw meat and poultry and other foods that need further cooking.
Read more: Kitchen tea towels can cause food poisoning: Study
Have you ever had food poisoning? How do you keep yourself safe in the kitchen?
IMPORTANT LEGAL INFO This article is of a general nature and FYI only, because it doesn't take into account your personal health requirements or existing medical conditions. That means it's not personalised health advice and shouldn't be relied upon as if it is. Before making a health-related decision, you should work out if the info is appropriate for your situation and get professional medical advice.