Baby boomers are sending themselves to an early grave… Are you at risk?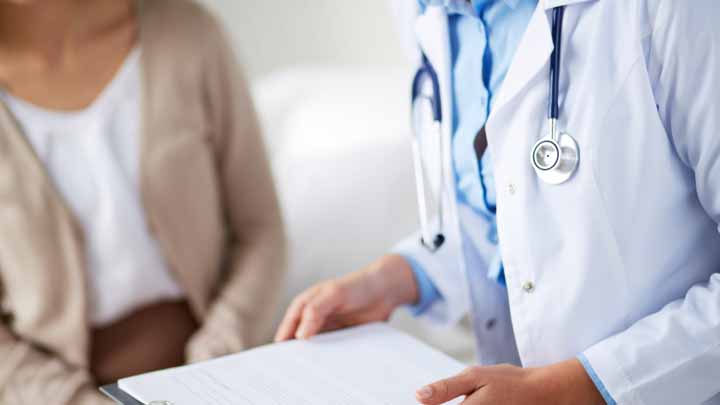 Recently, an article published in Time Magazine caught our eye because quite frankly, it shocked us. Baby boomers are dealing with more health problems than ever before. The reports show that they're significantly less healthy than people the same age just a decade ago. This data is sourced in America, however upon looking further into Australian research, it reflects an identical problem amongst Australian baby boomers.
The problems with the health of the generation are obvious, and we put most down to age. Arthritis is a leading cause of disability in Australia, affecting millions of Australians. And supporting the concept that age is the driving factor, 54.7% 65-74 year old women suffer from it and 37.2% of 65-74 year old men do too.
Heart disease ranks around fourth on the national list of chronic health priorities. And again, it is something we put down to age. Statistics reveal that 14.3% of women aged 65-74 and 20% of men aged 65-74 suffer from it, increasing to 26.5% of women and 29.5% of men who are 70 years and over.
Despite this, life expectancies have increased across the Australian population with significant growth for over 60s. Women aged 65 in 1960-1962 had an average life expectancy of 80.7 years and men had 77.5 years. Now, women aged 65 can expect to live to be 87.1 and men to 84.2.
So somehow we're beating the odds that are seeing more incidences of heart disease, arthritis and cancer being diagnosed every year. But we cannot let ourselves get off that easy.
Ad. Article continues below.
The truth is that despite the fact we have more health education now than ever before, we're living very unhealthy lifestyles.
We're one of the most prevalent smoking generations with 14.2% of people aged 55-64 smoking regularly. We also have the highest inactivity rate of any other age group with 40% of men and 49.1% of women being guilty of physical inactivity. Then there's the diet – 37% of men have a poor diet with low fruit consumption, low vegetable consumption and high-added salt and 31.2% of women are the same. Then across both sexes, 8.1% of the over 65 population have risky alcohol consumption.
Although nothing quite reaches 50% of the population – there's high enough statistics to show that a lot of us are being very, very ignorant. If there's around 40% of over 60s living with these poor lifestyle choices, that equates to over 200,000 people in the Starts at 60 community. Essentially there are a whole lot of bad choices being made every day!
And that is just what they are – choices. The line is fine between living life to the fullest and being a worrywart who doesn't live. Some people say they'd rather die young and have enjoyed the years than live long without happiness and it's very true, but is there a way to have the best of both worlds? Health, happiness and a lifestyle you love to enjoy?
If you ask the experts, they say a very big yes… Yes, you can have it all and some community members have also said they agree! Last week, one community member shared on an article that she had cut out her nightly two glasses of wine on weeknights and over a month she'd lost weight! Then, substituting the afternoon sweet treat for an apple or a small handful of nuts cuts down your sugar intake, gives you slow releasing energy that stabilises the body and gives you nutrient rich calories – not empty ones!
Ad. Article continues below.
The smallest changes can make the biggest difference and they mean that you can still enjoy your vices as treats! So why not change the healthy face of baby boomers with us today! Let's all choose to make one healthy change this week that will change the way we live and give baby boomers a healthier reputation.
Some of our favourite options are:
Drink less: drink only on Friday and Saturday nights
Walk more: go for a 15-minute walk every morning or evening
Smoke less: Cut down your smoking by one cigarette a day – it adds to seven less every week and you can continue to reduce the number each week
Eat more raw food: Swap processed food for raw foot, eat more fruit and vegetables and perhaps have a salad instead of a sandwich one day a week
So tell us, do you consider yourself a healthy person? What is one thing you could do to make yourself healthier? Share your thoughts in the comments below…