Australia's unhealthiest suburbs revealed in new report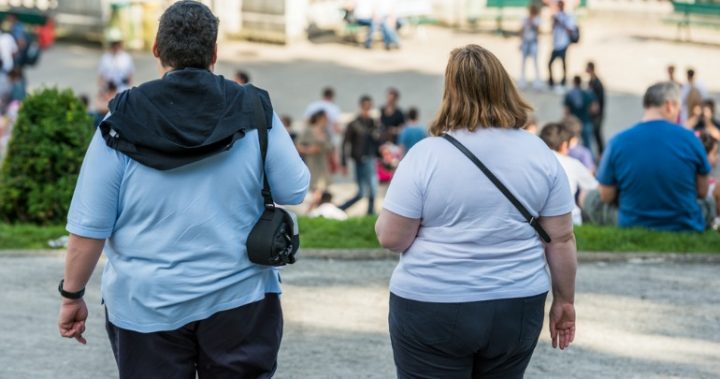 A new report has revealed just how healthy and unhealthy Australia is, breaking down the data to tell you exactly where your suburb sits in the mix.
The report found some surprising results with the happy-g-lucky town on Byron Bay coming in at number one has the nation's binge drinking capital.
Tasmania's capital, Hobart, has the highest percentage of smokers, while Western Australia's Pinjarra in the most overweight suburb in the country.
The report also found a strong correlation between wealth and health.
Global public health expert, Professor Maximillian de Courten said the "wealthier postcodes are healthier postcodes."
Ad. Article continues below.
"There is a social gradient when it comes to Australia's biggest killers like cancers, heart diseases and stroke and their risk factors like smoking and obesity," Prof de Courten said.
Compiled by the Australian Health Policy Collaboration at Victoria University (VU) with the Public Health Information and Development Unit at Torrens University, researchers developed an interactive map for people to use to look up their own postcodes and see how they faired.
Leading health and social policy expert Rosemary Calder, director at the Australian Health Policy Collaboration, says the map can help the government and doctors figure our where the most at risk areas around the country are.
"One in every two Australians has a chronic disease, however roughly one third of these diseases are preventable," said Ms Calder.
"Australia's Health Tracker by Area is a call to action and a resource to help protect the most important asset in the country, our health."
You can take a look at the interactive map here.
How did you suburb go on the list? Do you think you live in a healthy area? Do you carefully watch your weight and exercise?