Aspirin lowers risk of some cancers for over 50s by up to 17%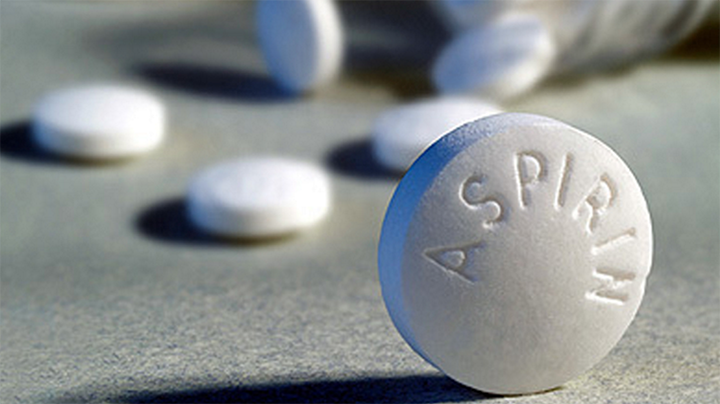 Taking aspirin regularly could prevent colorectal cancers by 8-17% in people over 50.   It is an outstanding statistic and one to give us all hope.
Ad. Article continues below.
The new study, published overnight, has confirmed the exciting news that taking aspirin regularly in small dosages lowers your risk of some cancers.   In a large sample of 136,000 people over 32 years, researchers found  there was a significant drop in risk of 19 percent for colon cancer and rectum cancer and 15 percent drop in gastrointestinal cancers.  Across the board, members of the study saw a 3% lower quantity of cancer than in the average population.  The findings however did not show a link between aspirin taking and the reduction of breast cancer prostate cancer or lung cancer.
The research was published in JAMA Oncology, and was undertaken as a part of the Nurses' Health Study and Health Professionals Follow-up Study.
The sample of people took aspirin regularly, which was detailed as twice per week or more, for at least six years.  Some evidence in the study showed even a lower dose of aspirin had an impact on gastrointestinal cancer.  Researchers suggested that it could be working to fight the early causes of tumour development.
One thing all articles on the subject were clear on, taking aspiring regularly can cause other complications, so please seek advice from your doctor if you think this is interesting.