Are your painkillers putting you at risk of heart attack?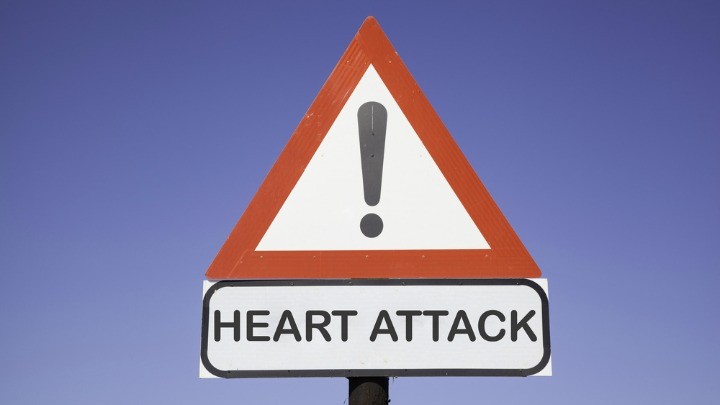 How often do you read the fine print on a box of over-the-counter painkillers? Well if you want to avoid heart attack or stroke, the leading cause of death for over 60s, you will want to take a closer look at your preferred medication.
From 2016, a range of popular painkillers will be required by the Therapeutic Goods Administration to carry warning labels saying they can increase the risk of heart attack and stroke.
The medications include some of Australia's most popular pain treatments and are freely available at the chemist and supermarket under brand names such as Nurofen, Advil and Voltaren, reports Fairfax Media. Active ingredients include ibuprofen, naproxen and diclofenac as well as newer anti-inflammatory drugs known as Cox-2 inhibitors.
The labels will be updated to say: "Do not use for more than a few days at a time unless a doctor has told you to. Do not exceed the recommended dose. Excessive use of the drugs can be harmful and increase the risk of heart attack, stroke or liver damage."
The drugs affected are non-steroidal anti-inflammatory drugs (NSAIDs): diclofenac, naproxen, buprofen, celecoxib, etoricoxib, indomethacin, meloxicam and piroxicam, reports the ABC.
Ad. Article continues below.
While health authorities decided against making the drugs available by prescription only, the new warning should be taken seriously. If you find you are taking anti-inflammatory drugs often, you should speak to your doctor immediately.
Anti-inflammatory creams do not have the same effects on the heart and liver, according to the TGA, so do not require additional warnings.
Other, similar drugs such as ketoprofen and mefenamic acid probably pose the same heart and liver risks, so they will also need new warning labels, says the TGA.
Were you aware of the heart attack risks associated with these anti-inflammatory drugs? Do you take them often?