Are we heading down a dangerous path with Medicare?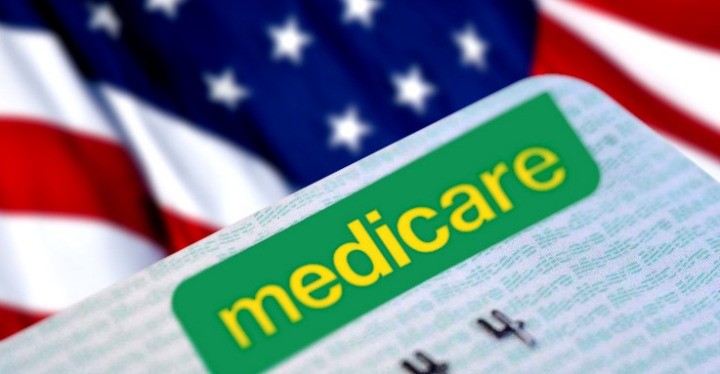 Australia's Medicare system is a point of pride for many people, with countries around the world envying our affordable and, for the most part, efficient system. This could all be about to change though, as the government looks at selling off parts of the system to private buyers who can increase prices and make changes as they see fit.
Experts are warning Malcolm Turnbull against selling off any sections of the health program, with many saying privatisation could see us fall into an American-style health system – notoriously expensive and incredibly slow.
The government has flagged the Medicare payment system as a possible option for privatisation, with Health Minister Sussan Ley confirming they had asked "those who manage payment systems elsewhere how it might work in the back room technology that drives the Medicare payment system".
The Australian Council of Trade Unions president Ged Kearney told The New Daily "the privatisation of Medicare would compromise standards, threaten jobs and see Australians' medical and health records handed over to a for-profit operator with no guarantees around privacy and security protection".
"You only have to look to the United States' broken health system to see the dangers of heading down this path. Medicare is a national treasure and must be protected from any sort of creeping privatisation push," Ms Kearney said.
Ad. Article continues below.
The government reportedly wants to look into privatisation in a bid to bring Medicare's payment system into the 21st century. The current technology it uses is from 1984 and it's hoped a private owner could implement more modern practices.
However, sceptics are warning that outsourcing the payments system could leave between 5,000 and 10,000 Australians out of a job, as the public servants who run the current system would be scrapped.
Doctors are also worried about the proposal, with Monash University's Centre for Health Economics foundation director Jeff Richardson saying Medicare's current payment system was by far the most cost-effective way to run the health program.
Ad. Article continues below.
"Medicare's expenses are around two per cent of its overall turnover whereas in the private health funds it's more like 12 per cent. We have to be very, very careful about handing a large government monopoly over to the private sector," Professor Richardson said.
The proposal has many people asking why the government is looking into changing the system when it is already running in one of the cheapest ways possible. Yes, new technology is important but should it come at the expense of Australian jobs?
Let's talk:
Do you think Medicare should be privatised? Do you worry about the government making changes to the health system?