Are mobile phones really causing brain cancer?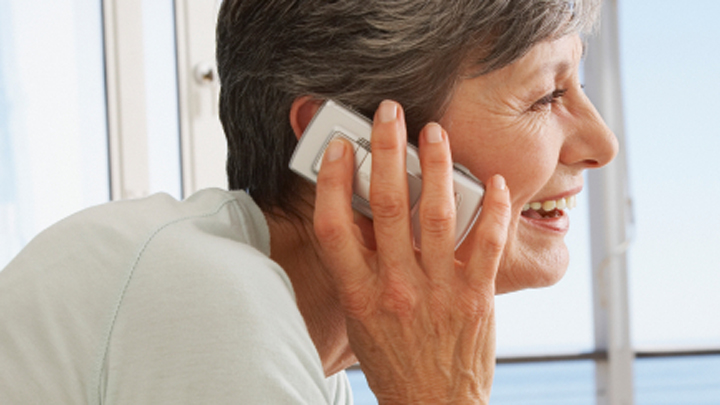 When mobile phones first started becoming popular in the late 90s, there were concerns back then about what the electronic devices would mean for our brain health – it could not be good to hold something like that to our heads, right? Well, 20 years on, we're still holding mobile phones to our heads but in the billions. So has the worry about our brain health gone away? Not at all, if anything, doctors and researchers are more worried than ever.
Ad. Article continues below.
According to highly-respected Dr John Tickell, who is currently in remission for brain cancer, radiation from our phones, Wi-Fi and mobile phone towers are causing an increase in brain cancer.
Speaking from experience and years of medical training, Dr Tickell is campaigning for more awareness and wants more funding for brain cancer research – the most deadly cancer in young Australians. 35 new cases of the devastating cancer are diagnosed each week and four out of five cases are fatal.
"Leukaemia was once the leading causes of cancer deaths in Australia for under 40s but it now has a five-year survival rate of over 80 per cent. Breast cancer is around 90 cent compared to brain cancer which is around 20 per cent," Tickell told the Herald Sun.
While the Australian Mobile Telecommunications Association denies any adverse health effects from their radiation, the World Health Organisation has recently upgraded the radiation threat to category B2, meaning "possibly carcinogenic" – now that is worrying.
"You can say you can't prove it — in my mind it is proven looking at the studies that are unfunded by industry," the recovering doctor said.
So far there has been only one large-scale study of 5,000 brain cancer patients and mobile phone use was linked to a 40 per cent increased chance of developing the cancer.
"There's a million more times radiation in the air today than there was fifty years ago — that is frightening".