Another vital reason to keep your blood pressure in check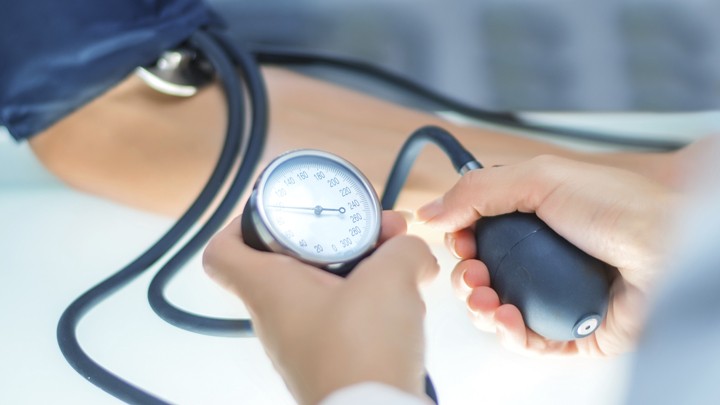 We all know healthy blood pressure is instrumental in keeping you safe from heart disease and strokes. Now we have another reason to make this an absolute priority.
Thanks to a new study, we can now confirm what many have already suspected, and perhaps even assumed: high blood pressure can give you a far greater risk of diabetes.
According to ABC News, researchers looked at the health records of four million people. They found that those with high blood pressure had nearly a 60% greater chance of developing diabetes.
Professor Anoushka Patel, chief scientist at the George Institute for Global Health, told the ABC that this new data was definitive.
It is still uncertain as to whether the blood pressure itself is the original cause; this will take further studies to confirm. However, Professor Patel said it was "highly suggested".
Ad. Article continues below.
"It does actually present that relationship over time. Blood pressure's respective to diabetes rather than the reverse".
"But, it may also need new trials to look at this question as to whether blood pressure lowering prevents diabetes".
This finding comes hot on the heels of another study, which found that the time of day you take your medicine can affect your diabetes risk.
This other study suggested that higher blood pressure at night is the most likely tied to diabetes, meaning that taking blood pressure medicine before bed could lower your risk factor.
Those who took medicine at bedtime had their risk of sudden-onset type 2 diabetes lowered by an enormous 57%.
Do you suffer from high blood pressure? Are you concerned about diabetes? Are you taking action to set this right? And do these latest findings motivate you to do more to keep your blood pressure in check?