Amazing breakthrough in stroke treatment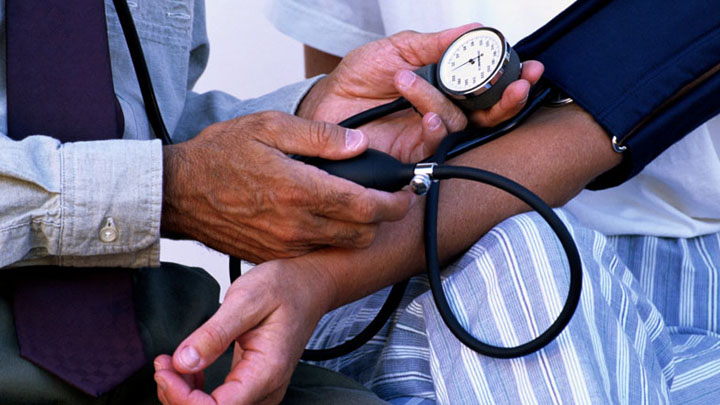 The last month has seen an incredible scientific breakthrough – there may be a more promising future for recovering stroke victims with less brain damage and the ability to regain physical function.
Ad. Article continues below.
When a stroke occurs, the lack of oxygen to the brain causes cells to die. While some of this occurs immediately, the damaging effects of a stroke can continue to develop over the following hours and days. Previously there has been no neuroprotective treatments available after a stroke meaning that this process hasn't been able to be stopped. However a team of scientists from the Western Australian Neuroscience Research Institute (WANRI) have found that administering a specific peptide within 30 minutes after a stroke has had positive results in preventing the ongoing death of cells, reducing the damage and improving the quality of life for stroke sufferers.
This has only been tested on mice so far but the researchers feel it is a promising treatment to help stroke sufferers. Lead researcher Professor Bruno Meloni said, "Results for new therapeutic compounds like these don't come along very often, so we're feeling very hopeful that we may have discovered a potential treatment to improve a patient's quality of life after a stroke".
The benefit of this style of treatment lies in the ability to treat everyone without having to get them to a medical facility. For example, if this treatment becomes available and can be administered in the form of a self injection, then when people living in rural areas who have to be airlifted to the nearest hospital or face a six hour long drive, they can instead stop the worsening affects of the stroke themselves and seek further treatment as appropriate.
It has the potential to dramatically change the amount of deaths we see as a result of stroke. In Australia around 50,000 people suffer a stroke every year and according to the National Stroke Foundation that number is expected to rise above 130,000 annually by 2050.
This breakthrough is remarkable and we hope that it's the first step towards improving the lives of those who have been affected by stroke.