Alzheimer's reversing drugs to be in clinical trials within 10 years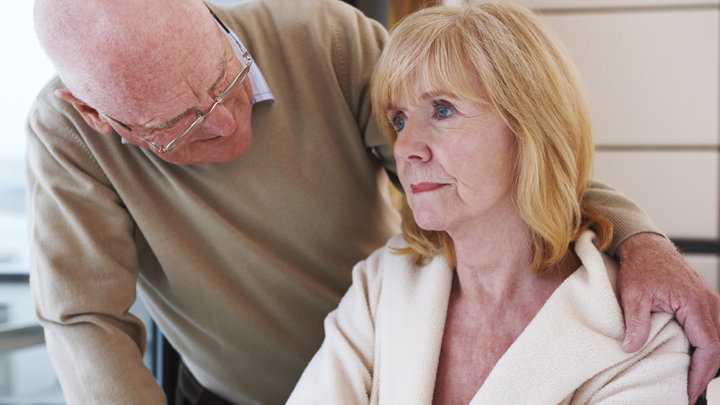 In some very exciting breakthrough news, a medical researcher who has just proven to reverse the affects of Alzheimer's has shared that he expects clinical trials to be carried out within the next decade.
Dr Haakon Nygaard of the University of British Columbia in Canada has been experimenting with the drug, brivaracetam – a drug currently being trialled as a treatment for epilepsy.
The potent anti-convulsant drug, designed to prevent or reduce the severity of seizures, was found to completely reverse memory loss in rats suffering from Alzheimer's.
The study, in the journal Alzheimer's Research & Therapy, reinforces a theory that brain hyperexcitability plays an important role in the disease.
Dr Nygaard said, "Now we have many different research groups using anti-epileptic drugs that engage the same target, and all point to a therapeutic effect in both Alzheimer's disease models, and patients with the disease."
Ad. Article continues below.
The investigation into brivaracetam has come shortly after alternative epilepsy drug, levetiracetam was found to have the same affects when tested for Alzheimer's.
"Both of these drugs are likely to be tested in larger clinical trials in Alzheimer's disease over the next five to 10 years." Dr Nygaard said.
So tell us, would you or family members be willing to participate in a clinical trial on something that could reverse Alzheimer's? Or is it too risky as the side effects just aren't known yet? Share your thoughts in the comments below…