Alarming new research finds statins could double your risk of this chronic disease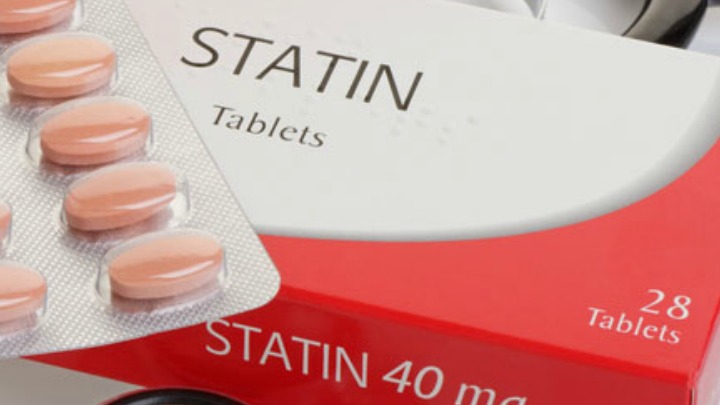 Scientists have long suspected it and now a ten-year study has pretty much confirmed their fears – there is a strong link between diabetes and the common heart medicine statins.
Research published in the Journal of General Internal Medicine found that people who take statins have almost double the risk of diabetes, and also serious diabetic complications. Weight gain is also associated with statin use, and the researchers found those taking the drugs also had more than double the risk of diabetic complications including eye, nerve and kidney damage, The Express newspaper reports.
More than 25,900 patients were involved in the decade long study.
In recent years, statin use has been associated with severe muscle pain, depression, fatigue, impaired memory and stroke, however health professionals fins they are an effective way to reduce cholesterol levels, thus reducing the risk of stroke and heart attack.
Dr Malcolm Kendrick, who has studied statins and heart health told The Express, "There have been a number of small studies that have suggested an increase in the risk of diabetes and statin use. However this large and long term study has confirmed this is a significant problem.
Ad. Article continues below.
"This study demolishes the argument that these drugs should be prescribed to anyone, as the harms may outweigh previously suggested benefits."
More than 1.5 million Australians currently take statins, which are prescribed to lower cholesterol and come in numerous forms:
Atorvastatin (e.g. Lipitor)
Fluvastatin (e.g. Lescol)
Pravastatin (e.g. Pravachol)
Rosuvastatin (e.g. Crestor)
Simvastatin (e.g. Zocor)
Id you are taking statins and you are concerned, speak with your doctor. It is not advisable to make any changes to your mediation without consulting a health professional first.
Do you take statins or know someone who does? Have you noticed a benefit?