Affordable organic hair products to boost your locks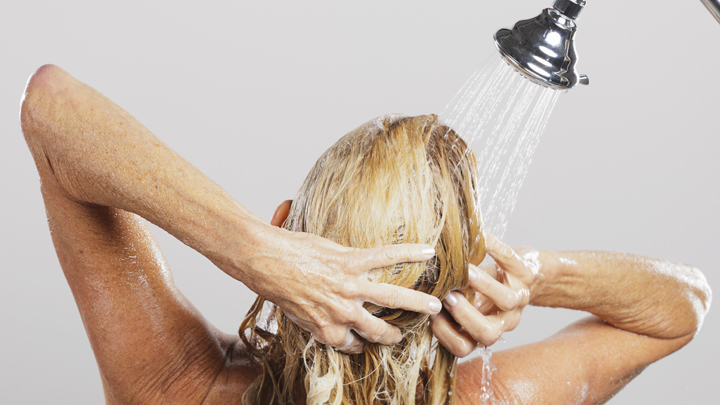 Organic hair products are not only safer for the environment they are also safer for you. With increasing concerns over climate change, many people are now shifting to organic foods and products. Apart from consuming organic food, you can also try to shift to organic hair products.
Organic hair products not only provides immediate conditioning and cleaning of hair, making it easier to style your hair, they also work toward the long term health of your scalp and hair. Organic hair products that contain coconut oil, for instance, will moisturise the scalp and prevent itches, flakes, and allergies. It will also help strengthen the scalp and ensure that you experience less hair fall. Typical hair products with synthetic ingredients can strip the hair of its natural oils and colour.
Depending on the type of hair you have and the specific issues you need to combat, you can choose an organic hair product that best suits your needs.
While many organic hair products are expensive, the list below outlines an affordable list of organic hair products for all different types of hair:
1. Curly
Ad. Article continues below.
Extremely mild Yucca juice and polyglucose gently cleanse the hair. Panthenol moisturises the hair. Organic avocado oil restores lustre and hydrates dry and damaged ends. Organic herbs add sheen and body to your hair.
Key ingredients: Organic avocado oil, yucca juice, polyglucose, organic herbs and panthenol
Price: $7.75
Ad. Article continues below.
Size: 250ml
2. Straight
Ad. Article continues below.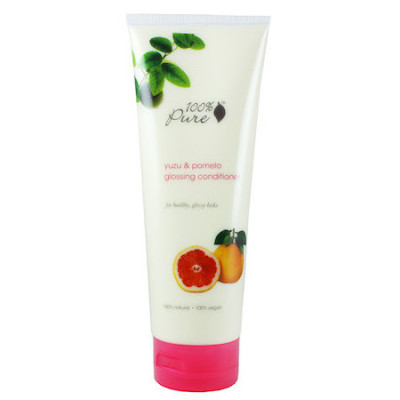 This restorative conditioner deeply moisturises, repairs, softens and detangles dry, damaged hair and giving your hair a glossy shine.
Key ingredients: Aloe vera, avocado 0il, coconut oil, lavender, peppermint, pink grapefruit, rosemary, vitamin E
Price: $19.95
Size: 236ml
Ad. Article continues below.
3. Thin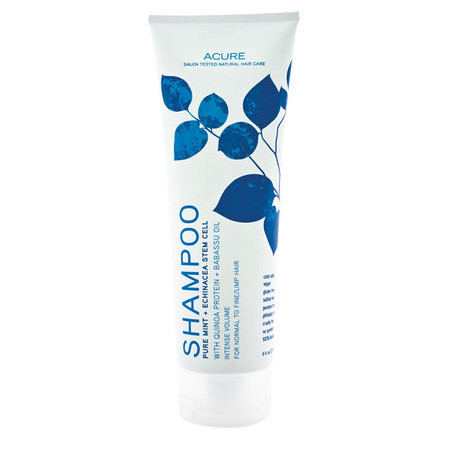 Ad. Article continues below.
Get dynamic volume and hair that feels thicker, fuller, and uplifted without stripping natural oils or creating buildup! Quinoa protein extract supports keratin while Babassu Oil provides lightweight moisture for root and scalp maintenance
Key ingredients: Acai berry, argan oil, blackberry, olive oil, peppermint, pomegranate, rosehip oil, rosemary
Price: $16.95
Size: 235ml
Ad. Article continues below.
4. Thick
Ad. Article continues below.
Dr. Bronner's conditioning & styling crème provides light styling hold while making hair silky soft without any synthetic ingredients. Organic virgin coconut oil makes hair shiny & luxurious, organic jojoba oil imparts excellent manageability and feel, while the organic hemp oil moisturises and softens hair.
Key ingredients: Water, organic coconut oil, organic ethanol, organic jojoba oil, organic hemp oil, organic lavender oil, organic quillaja saponaria extract
Price: $11.65
Size: 178ml
Ad. Article continues below.
5. Coloured
Al'chemy Ylang Ylang colour care shampoo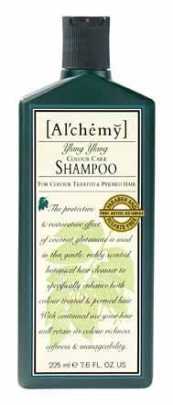 The protective and restorative effect of coconut glutamate is used in this gentle, richly scented botanical hair cleanser to specifically enhance colour treated hair. With continued use your hair will retain its colour richness, softness and manageability.
Ad. Article continues below.
Key ingredients: Ylang Ylang essential oil
Price: $8.95
Size: 225ml
Ad. Article continues below.
6. Dry/damaged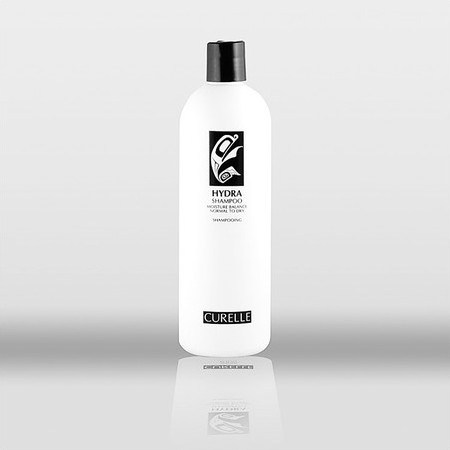 Curelle's Hydra Natural Shampoo uses plant-based proteins and aminos acids essential to restore the moisture balance in normal to dry hair and increase hair strength.
Key ingredients: Aqua/purified water, sodium coco oat amino acids, hydrolysed oats, citric acid, cleansing agents from coconut, corn, coco and oat (no GMO)
Ad. Article continues below.
Price: $13.95
Size: 250ml
7. Oily
Ad. Article continues below.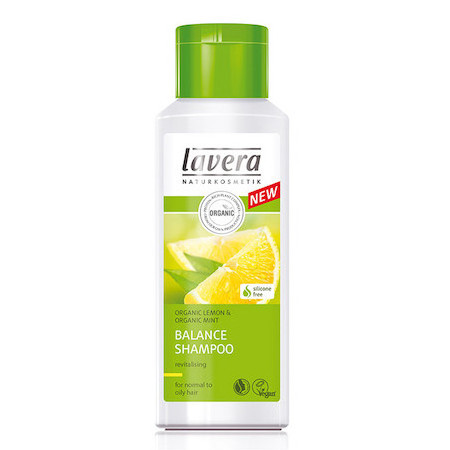 This is a fantastic natural shampoo for oily hair. With a natural care formulation obtained from organic lemon and organic mint, the Lavera Balance Shampoo regulates the production of excess sebum while the mild surfactants derived from coconut and sugar gently remove excess oil.
Key ingredients: Peppermint, arnica blossom extracts, sweet almond seed extract and water
Price: $ 12.95
Ad. Article continues below.
Size: 200ml
Do you use similar products? If not, what do you use for your hair to keep it healthy?