Adding this to your diet could protect you from heart disease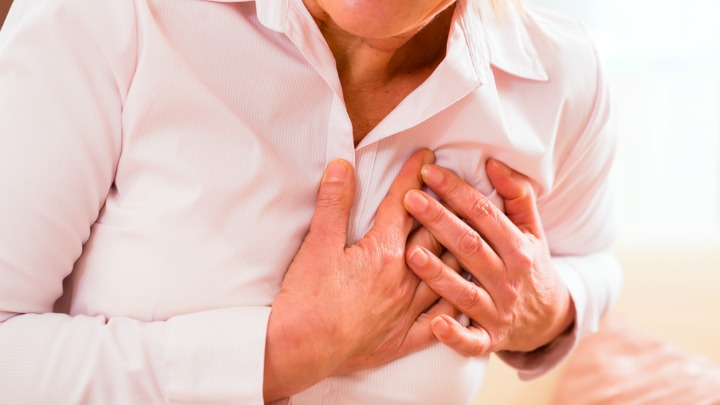 If you could prevent arthritic pain, promote weight loss, cut your cholesterol levels and therefore prevent heart attack and strokes, why wouldn't you?
Ad. Article continues below.
New research shows that daily consumption of cider vinegar, which has long been hailed for its health benefits, can significantly cut cholesterol levels – helping to reduce the risk of heart attacks and strokes.
Scientists found that drinking 30ml of the vinegar diluted in 200ml of water every day before food cut cholesterol by 13 per cent.
It is believed that its acetic acid has a protective effect.
However, one should be cautious, and experts have advised against people swapping statins for a tot of cider vinegar because the reduction in cholesterol from the drugs was higher at 30 per cent.
The "magic elixir" has been used for centuries as a versatile ingredient with a wide-range of uses for the body, including an anti-microbial and antifungal agent that increases immunity and weight loss, among other uses. Previous research has found sipping on apple cider vinegar has been associated with lower body weight, body mass index (BMI), weight circumference, and serum triglycerides (fat found in blood). Obese adults who consumed a beverage containing one or two tablespoons of vinegar every day lost around two kilograms after 12 weeks.
Do you use apple cider vinegar for health purposes?