A way to keep dementia at bay that we'll all love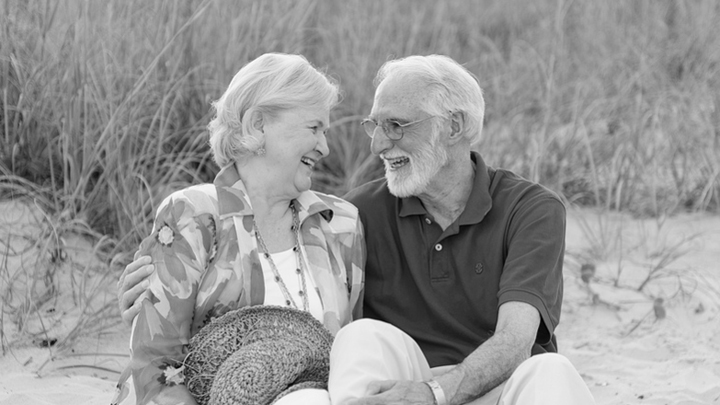 Dementia is becoming more and more prevalent throughout the ageing population and although yesterday the Australian government took its first steps towards building a research fund and program for the disease, very little is known about curing it totally preventing.
Ad. Article continues below.
However, a study conducted by scientists based at the University of Texas for the Framingham Heart Study has found that there is one step towards dementia prevention that we will all greatly enjoy – drinking.
In a bizarre finding, they have found that over 60s who drank sensibly but enjoyed a drink a few days a week were more likely to have a better memory than someone who is a teetotaller. These over 60s are better are recalling events and had more grey matter in the hippocampus – the area of the brain that controls our memories.
According to the Daily Mail, earlier experimentation found that alcohol helps to boost the number of nerve cells in this area of the brain and this is one suggested reason for this happy correlation. However, scientists also believe that giving the brain exposure to moderate amounts of alcohol may also increase the release of chemicals involved with information processing.
The Daily Mail reports that Dr Brian Downer, of the University of Texas, said, "There were no significant differences in cognitive functioning and regional brain volumes during late life according to reported midlife alcohol consumption status. 'This may be due to the fact that adults who are able to continue consuming alcohol into old age are healthier, and therefore have higher cognition and larger regional brain volumes, than people who had to decrease their alcohol consumption due to unfavourable health outcomes."
So tell us, how often do you drink each week? Are you a daily drinker or teetotaller or somewhere in between? Tell us in the comments below…