A vaccine for heart disease and stroke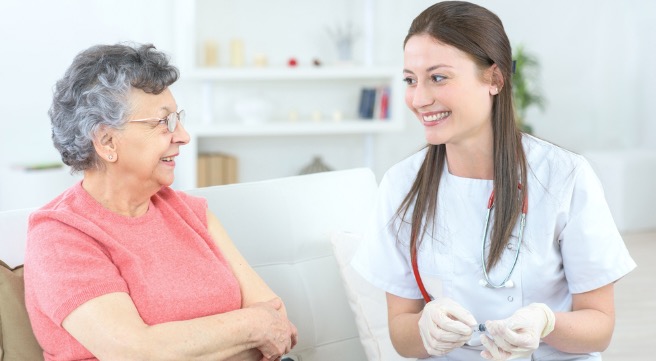 Could we develop a vaccine for heart disease?  There is about 20-30 years of data in a range of studies that show that if you immunise mice with pneumococcal vaccine, it limits the build up of plaque on artery walls.  And this evidence is now pushing forth into proposed human trials.
Ad. Article continues below.
From this week, the Australian Study for the Prevention through Immunisation of Cardiovascular Events (AUSPICE) is recruiting 6000 men and women aged 55 to 60 years across six centres: Newcastle, Gosford, Canberra, Melbourne, Adelaide and Perth.  You can apply to be involved.
The background to the human trials are rather interesting.  When mice get immunised with Pneumococcal vaccine they have been shown to generate antibodies.   Those antibodies cross react with the plaque in the arteries and they eat it away.  They recruit the white blood cells to work with them and mice treated with the immunotherapy then have a lower incidence of heart attack and stroke.  The hope of the study is to prove that the pneumococcal vaccine will cause regression of artherosclerosis.
Over the last 10 years, there has been about 5 studies that have shown the pneumococcal vaccine appear to have a 25-50% less heart attacks and strokes compared to people who don't.  Some say "yes this could be effective vaccine"; or others say that those who are immunised are the naturally healthier people, or the ones that choose healthier pathways in life.  Would you be interested in participating in the clinical trial.
The study is recruiting through Medicare, and more information is available here.