A simple blood test saved Ben Stiller's life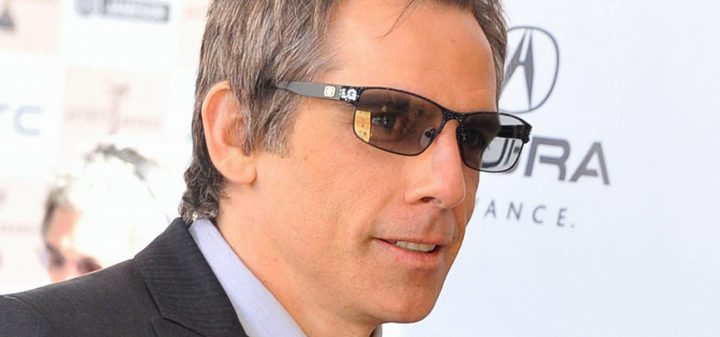 While most celebrities, or at least their public relations, are often using their personal tragedies to garner some attention, actor Ben Stiller surprised a lot of people after a revealing radio interview.
Ad. Article continues below.
Talking on the Howard Stern show the 50-year-old said that he was diagnosed with an "immediately aggressive" form of prostate cancer over two years ago. Ben told radio presenter Howard Stern, "It came out of the blue for me," only to add "I had no idea."
The Zoolander actor candidly shared his story to help promote the blood test that saved his life. Ben said, "At first, I didn't know what was going to happen, so I was scared. I was scared". He continued, "The one thing that it does is it just stops everything in your life when you get a diagnosis of cancer because you can't plan for a movie because you don't know what's going to happen."
Ben's family didn't have a history of prostate cancer, nor was he in a high-risk group, but during a yearly physical his doctor still requested a Prostate-Specific Antigen (PSA) test which measures the blood and can determine the presence of cancerous tissues. After the test detected something, his doctors requested more tests and found that he did in fact have prostate cancer.
"The first thing I did when I got diagnosed was get on the Internet to try to learn," Ben shared. "I saw [Robert] De Niro had had it. I called him right away." De Niro and Stiller famously co-starred in the Meet The Parents films and the iconic actor put him at ease.
Ben now has a clean bill of health but encourages everyone that they should get a yearly check even if they don't think that something is wrong. "It's the second most deadly cancer, but it's also one of the most survived cancers if it's detected early."