A real weight loss drug has been found! Would you take it?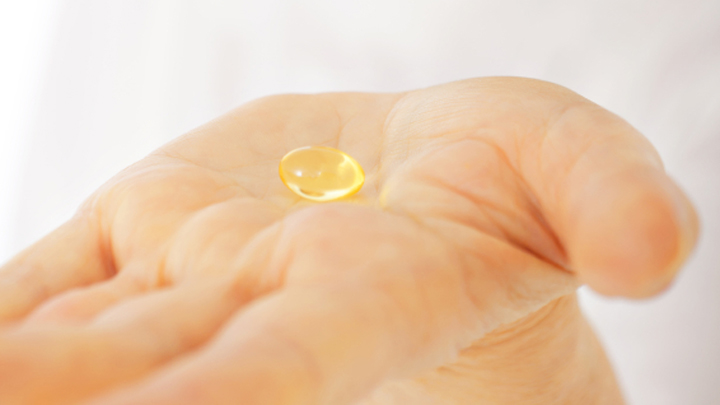 A weight loss pill is something that most of us dream of, and something that scammers get a ride from when we open web pages that tell us in child-like font "get your weight loss tablet. You can lose 10kg in one day!". For so long it has been something so removed from reality, but the latest research in Nature Communications journal this week shows that we are actually on the cusp of a weight loss pill that's available right here in Australia.
Ad. Article continues below.
A drug that promotes weight loss in obese mice by causing them to burn off excess calories has been found and proven successful. The drug causes the mice to generate more brown and beige fat, which are specialised tissues that burn lipid molecules to generate heat.
Alexander Pfeifer and colleagues have now shown that a cellular signalling pathway driven by the enzyme soluble guanylate cyclase (sGC) activates the formation of brown and beige fat in obese mice. After treatment with an experimental drug that stimulates sGC the mice burn off more lipids; this then causes them to become leaner due to a reduction in white (storage) fat.
The risky part is that it has not yet been tested in humans – the ultimate challenge, however researchers are seriously confident as the drug belongs to the same class as a drug recently approved for treatment of pulmonary hypertension called riociguat. The authors hope that their findings mean this drug could treat obesity and certain associated illnesses.
So tell us, would you take it? The challenge with a drug like this is, it will never be a stable substitute for a healthy diet and healthy lifestyle and yo-yo-ing on and off any medication, no matter what it is for, is dangerous.
So tell us today, would you try this weight loss pill? Would you consider using it? Share your thoughts in the comments below…