A new way to visit the doctor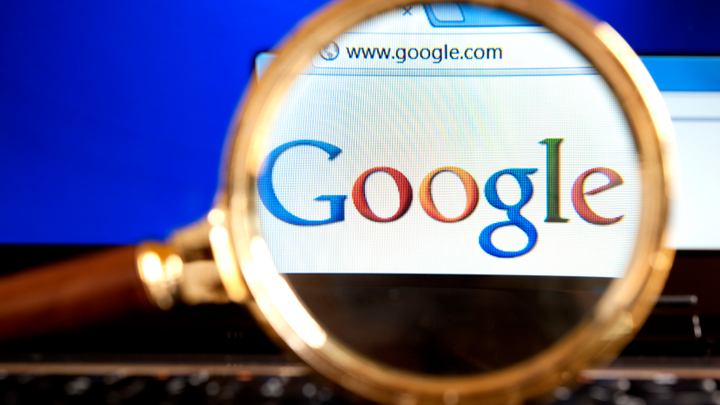 Forget going to the doctor every time you have a question about what you think is an illness – you can now ask Google.
Yes, Google has stepped up and revealed that in the next few days, relevant health facts will be given to you from something called a 'Knowledge Graph'. So, if you ask Google "Do I have a migraine?" or "Can I catch laryngitis?", your first result will be a chart of symptoms and treatments, as well as details on how common the condition is—whether it's critical, if it's contagious, what ages it affects and so on.
But is it safe to be Googling symptoms? Shouldn't I just go to the doctor to be sure? Of course Google cannot replace a doctor, but it could give you piece of mind about things that are not serious or urgent. Just like you can Google literally anything you want to know, it seems like just a normal progression for Google to collate the enormous amount of data they have on a myriad of health conditions.
According to Google's blog, one in 20 searches are for health information, so now it can be accessed quickly and easily within seconds.
And, some conditions have high-quality illustrations to accompany all the information. Google have said that their main aim is to help users research and know what questions to ask your doctor if there are signs that your issue is serious.
Ad. Article continues below.
Google has worked with a team of medical doctors to "carefully compile, curate, and review this information. All of the gathered facts represent real-life clinical knowledge from these doctors and high-quality medical sources across the web, and the information has been checked by medical doctors at Google and the Mayo Clinic for accuracy", says representative Prem Ramaswami.
Prem also enthuses that search results are not intended to replace medical advice as cases can vary in severity and the new Dr Google search is for informational purposes only.
So, would you attempt to use it? Have you Googled symptoms before? Tell us below.