A new way of detecting Parkinson's disease has been found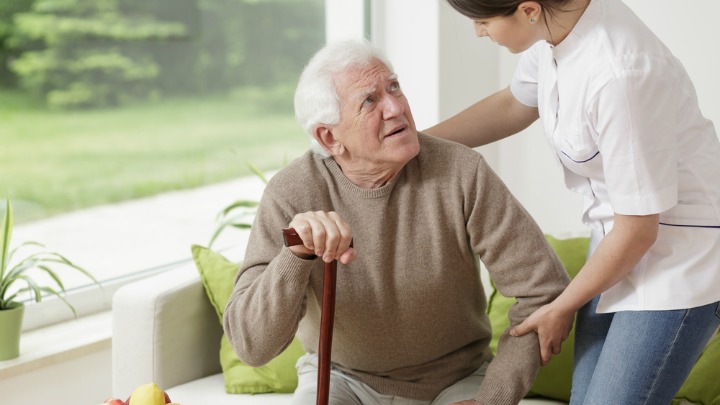 Detecting Parkinson's disease has never been an exact science, with many diagnoses relying on various symptoms and behavioural changes. But as several other neurological disorders also present with similar symptoms as Parkinson's diagnosis and treatment can be delayed.
In recent years scientists have been working towards identifying the biomarkers and DNA in a person that would clearly indicate a patient has Parkinson's disease.
While success has been varied, and the research has involved taking cerebrospinal fluid from a patient as a sample, investigators at the University of Alabama at Birmingham in the United States have identified a new biomarker measured from a patient's urine.
The discovery of this biomarker may act as a potential guide for future clinical treatments as well as the effectiveness of new Parkinson's drugs during treatment.
"Nobody thought we'd be able to measure the activity of this huge protein called LRRK2 [pronouned Lark two] in biofluids since it is usually found inside neurons of the brain," professor Andrew West says.
Ad. Article continues below.
He says urine and cerebrospinal fluid samples from patients with Parkinson's disease had been locked in freezers at the National Institute of Neurological Disorders and Stroke National Repository for the last five years. They were stored in the hope that one day they would reveal the cause of the neurodegenerative disease.
"New biochemical markers like the ones we've discovered, together with new neuroimaging approaches are going to be the key to successfully stopping Parkinson's disease in its tracks," West says.
Do you or does someone you know suffer from Parkinson's disease? What do you think of this latest news?