A new early warning for breast cancer survivors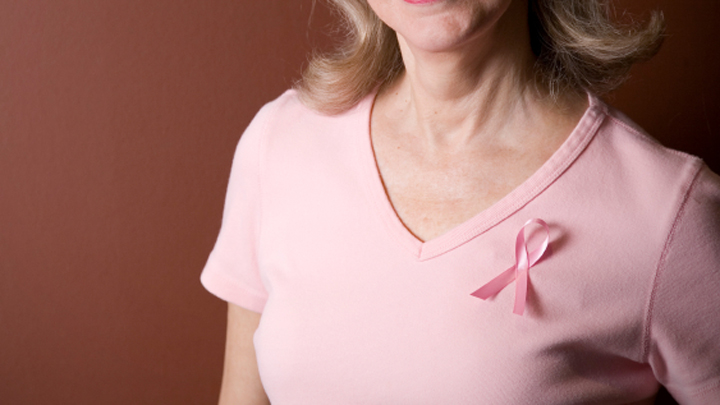 To cancer survivors, the possibility of relapse casts a long shadow over hopes and plans for the future. But, bit by bit, more ways are surfacing to address this fear.
A new test by the Institute of Cancer Research in London gives hope that potential relapses can be detected and treated far earlier.
According to the BBC, this newly-developed blood test can be taken after surgery or chemotherapy treatment to deliver an early warning that the disease has returned.
The small study successfully identified relapse signs in 12 out of 15 women – months before any other visible signs.
This is the first study showing that blood tests can be used to predict relapse. It is hoped that this earlier detection can lead to earlier chemotherapy, and ultimately better chances of success.
Ad. Article continues below.
Unfortunately, it could be some time before the test could be available in hospitals – though the researchers hope to speed up this process with a larger trial next year.
Dr Nick Peel from Cancer Research UK, said this could be an important step toward finding cheaper, less invasive ways to detect cancer risks. Unfortunately, it could be some time before it can practically help us.
"There is some way to go before this could be developed into a test that doctors could use routinely, and doing so is never simple".
Not all experts are hopeful. Harvard researchers Tilak Sundaresan and Daniel Haber said it was unclear whether early signs of a relapse would offer a realistic chance of a cure; this would be a matter for further studies.
However, Paul Workman, Chief Executive of Cancer Research UK, said this will have additional benefits to broader cancer research.
Ad. Article continues below.
"Studies like this also give us a better understanding of how cancer changes to evade treatments – knowledge we can use when we are designing the new cancer drugs of the future".
Have you (or somebody you know) been affected by breast cancer? Does this make you hopeful for future detection?