9 simple exercises to get you fitter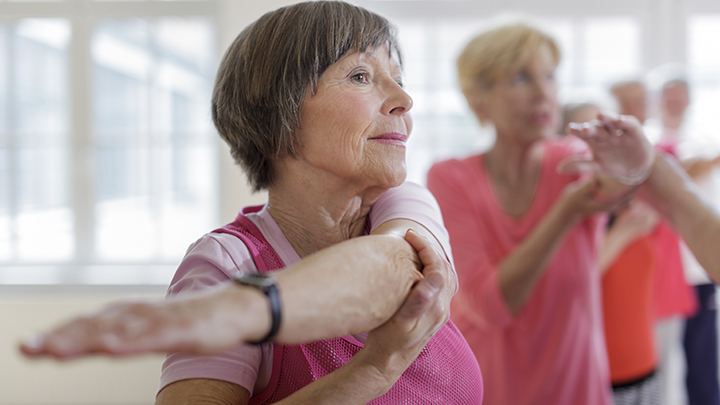 A set of exercises to complete every day can help you feel fitter and more energetic throughout the day. The combination of these exercises allows to help you become stronger each day, as well as quickly tone your body. A short work-out can sometimes be as beneficial as a long run or weights session.
Quick tips for these exercises:
Allow yourself a break between exercises
Allow at least 30 seconds for each exercise
Customise how long you complete exercises in order to complete the circuit.
Repeat the circuit again if you can to build up your endurance each day
By adding this into your morning routine it can really make a difference and it it doesn't take long!
Below are the 10 exercises to complete a day:
Ad. Article continues below.
1. Stretching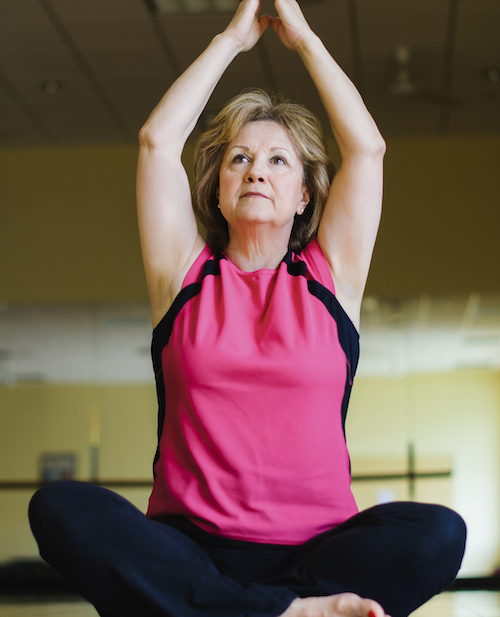 Stretching is extremely important for your bones and to get your body moving well. You need to stretch both your arms and legs to help you loosen your body and get you ready for your next exercise.
2. Bent-knee push up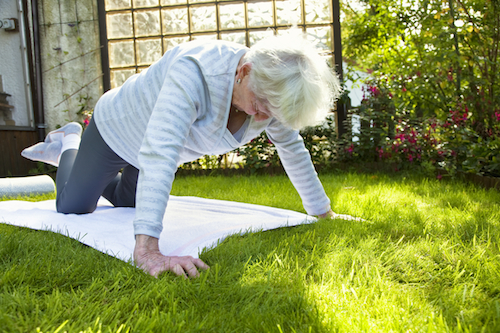 Ad. Article continues below.
A great starting option if you struggle with the correct form of a full push-Up.
3. Abdominal crunch
Slowly crunch to each knee and keep alternating.
4. Arm raises
Ad. Article continues below.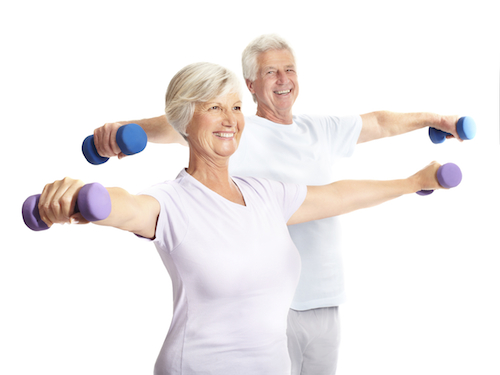 Arm raises can be difficult, do not push yourself and use slow movement when raising your arms up and down. Use only one arm each side if that is most comfortable.
5. Glute bridge (hip movement)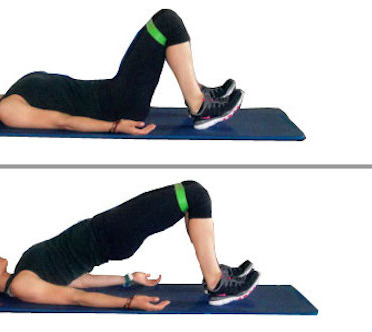 Hold your glutes tight for 30 seconds, if you need to stop, do so and change exercises.
Ad. Article continues below.
6. Leg raises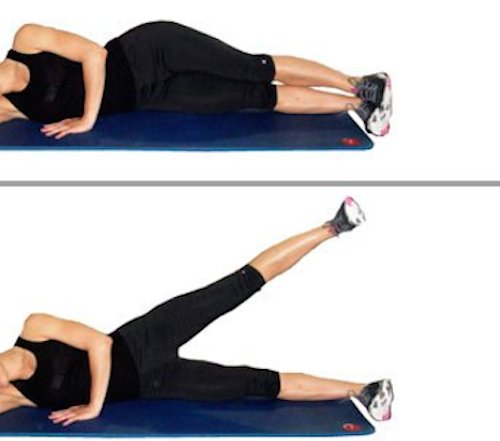 Get into a comfortable position and slowly raise one leg up and down for 30 seconds. Alternate legs, each leg for 30 seconds.
Source: Tiptoplifestyle.com
Ad. Article continues below.
7. Squats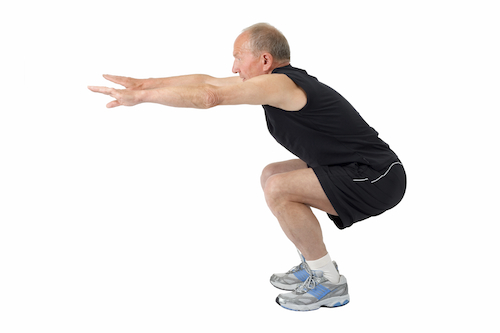 Squat to the appropriate height to which you feel comfortable. Continue squats for 30 seconds, standing up and then down again.
9. Bicep curls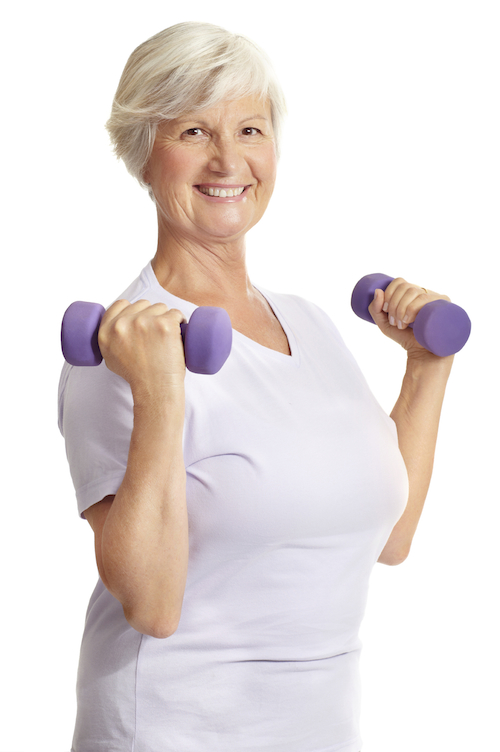 Ad. Article continues below.
Curl your arms using weights or a heavier object. Not everyone has weights, therefore use household objects that hold weight. If it is easier alternate bicep curls for each arm.
9. Lunges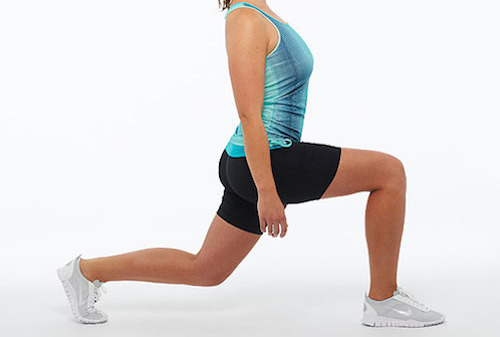 Alternate legs and do both for 30 seconds each leg. Don't push yourself, do what you feel comfortable.
Source: Diyhealth.com
What do you do to get fit? What exercises do you do that aren't mentioned above? Tell us below!